Re-launch Program is Activated for Portugal Real Estate Sector by APPII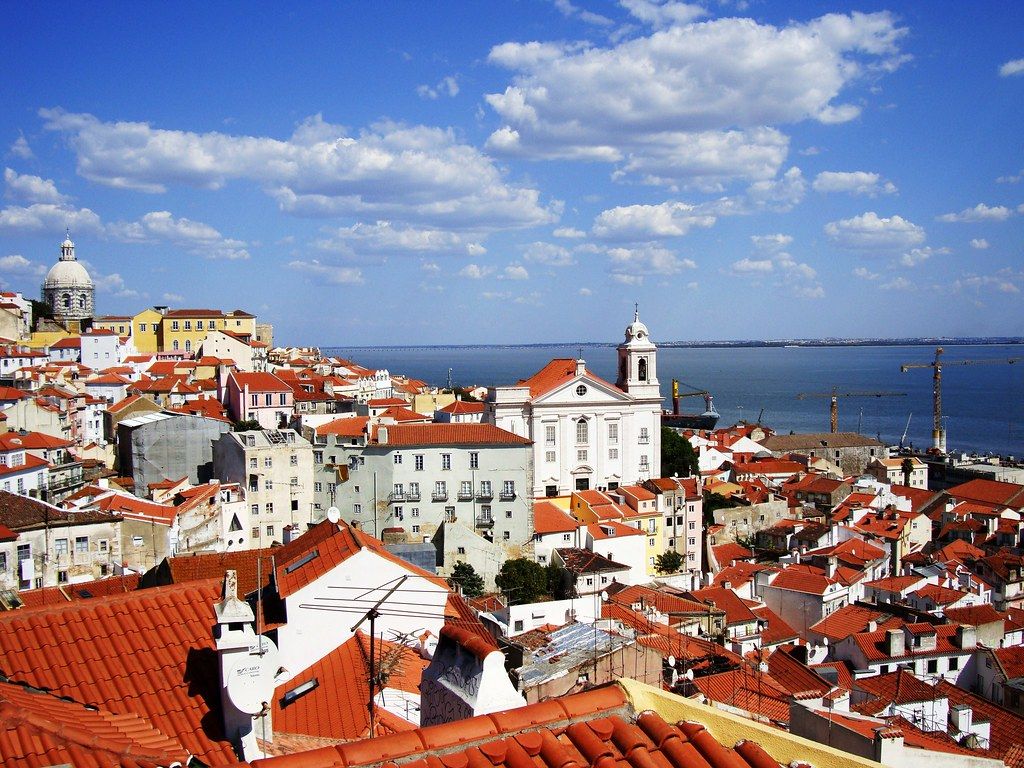 Covid-19 staggered the transactions in almost every sector. Real estate is no exception. Still, Portugal is one of the countries that managed the process well. Now that the threat of the pandemic is diminishing, Portugal aims to bring back its property sector. The Portuguese Association of Real Estate Developers and Investors (APPII) has some ideas to revitalize the area.
Re-launch Program is Activated in May
The program suggested by the Portuguese Association of Real Estate Developers and Investors is named the Kick-Start Program (Programa Relançar). The program is launched on May 2 by the association. It demands from the government to re-launch its Golden Visa program.
Portugal Golden Visa Program aims to attract investors from around the globe. In exchange for a substantial investment, investors may receive a Portuguese Golden Visa. This particular visa is a type of residence permit with additional perks. The program implements several routes that give a Golden Visa in exchange for real estate investments. So, the program is an important contributing factor to the success of the Portuguese property sector.
Another measure demanded by the association is to reduce the VAT on new build constructions to 6 percent. This item will reduce the costs and thus activate the sector.
Finally, the Portuguese government implements another tax in the real estate sector. The tax is named the Additional Municipal Council Tax on Housing (AIMI). The association wants this particular tax scrapped.
Real Estate Sector is Crucial to the Country Economy
The APPII states that the Kick-Start Program is the product of the Real Estate Investors Manifesto. The initiative is started by 200 member investors of the APPII. The manifesto both expresses the concerns of individuals in the sector and also proposes some solutions.
The APPII also argues that "attracting investment right now and under these circumstances takes on a fundamental role." The measures suggested by the APPII aims to bring the sector and the economy back to life as quickly as possible.
Hugo Santos Ferreira, the Vice-President of the APPII suggests in the manifesto, "We should prepare an integrated and encompassing strategy for the re-launch of the economy, as swift as possible, which reflects the length of the Covid-19 pandemic, with complementary support measures that encourage the return to economic activity and economic growth and linked to attracting more investment."
Activating the Real Estate Sector Creates a Chain Reaction
There are 3 measures suggested by the APPII in the manifesto:
Re-launching the Portugal Golden Visa Program and Non-Habitual Resident Program to bring back investments.
Reducing the VAT in new construction projects to 6 percent to increase viability.
Scrapping the AIMI tax to increase the attraction for investments
These changes ideally will not only affect the property sector. Hugo Ferreira Santos believes that "The real estate sector has proved to be one of the main sectors capable of regenerating after a crisis with a positive knock-on effect on other activity sectors, extending to tourism, commerce, industry, construction and many others."