What To Know About Life in Spain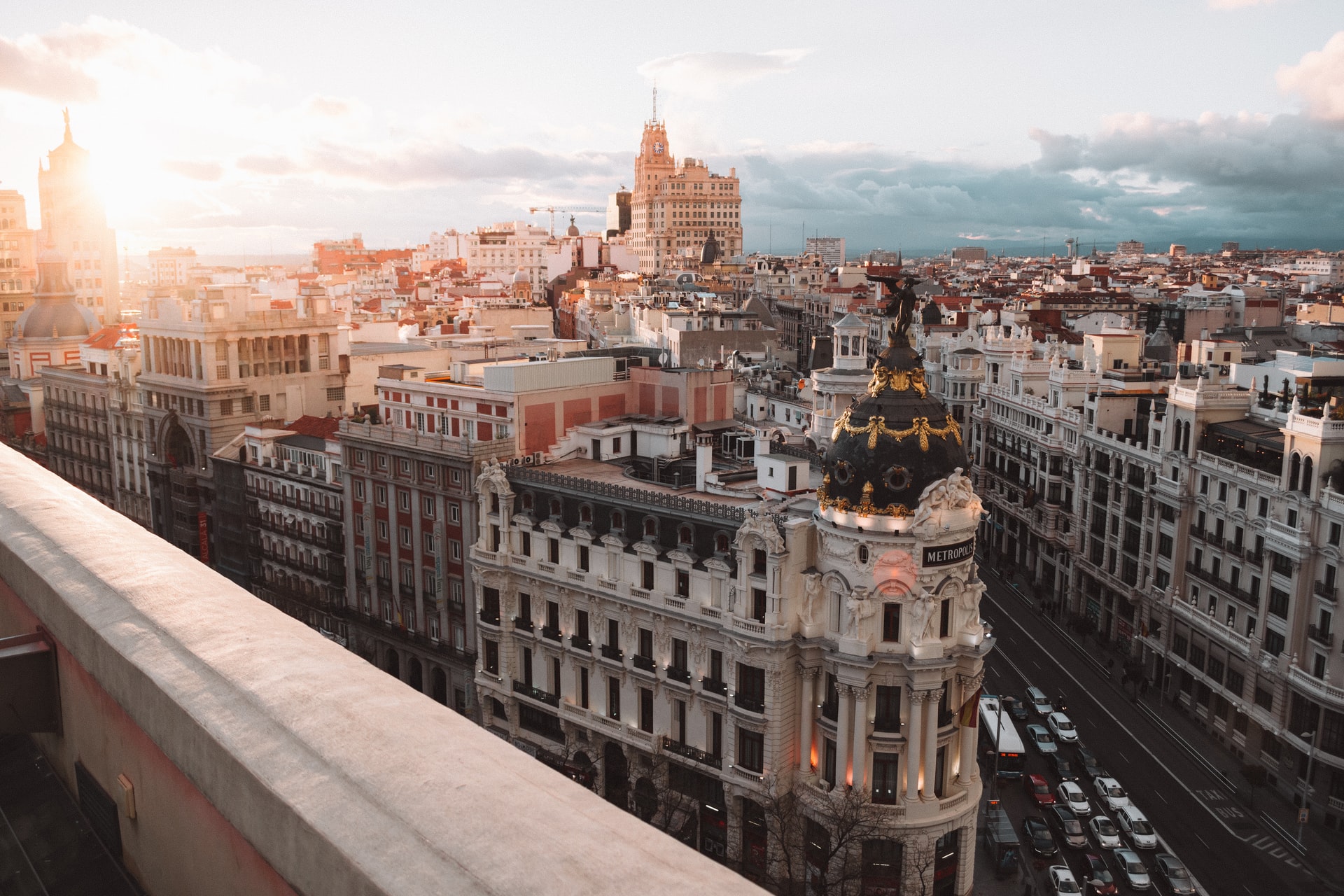 Located on the southwestern coast of Europe, Spain is a country surrounded by the Atlantic Ocean and the Mediterranean Sea. Around 47 million people live in Spain. The number includes the expats as well.
Before you decide to move to the country, you may want to learn the basics about life in Spain. To this end, you can find some useful guides about life in Spain.
Let's look at them one by one.
Population of Spain
Spain is home to around 47 million people. The existence of expats contributes to this number as well. They come from all around the world. Of the residents, about 5.5 million were born in another country. The country also attracts people from different professions. They include startups and business people, students, retirees, families, and many more.
Climate in Spain
Spain has a varied but temperate climate in general. In winter, it can be both rainy and cold. On the other hand, it can be sunny throughout the year in some other parts of Spain.
Note that the North Atlantic Coast has cold winters and mild summers. The central part of the country gets hot in summer and cold in winter, getting less rainfall. In general, the Mediterranean coast is milder.
The favorable weather in Spain allows for activities like hiking and surfing.
Language in Spain
The official language in Spain is Spanish (Castellano). There are also co-official languages as well. These are Catalan and its variant Valencian, Galician (Gallego), and Basque (Euskera).
Note that knowing some Spanish will make your life easier in Spain. The reason is that many Spanish people do not speak English much. You can, on the other hand, find many services in tourist areas and big cities in English. However, it'll be impossible to get a local resident card or visa without speaking English.
Transportation in Spain
Spain offers a developed transportation infrastructure like most European countries.
About 50 airports are available offering commercial travel in Spain. Also, flights within Europe and internal flights are affordable enough. You can also find direct flights to the US and the UK. They are both affordable and regular.
Rail travel is another common transportation option in Spain. It's affordable and safe, and you can prefer it for both long and short travels.
You can also choose to drive as well. Note that your driver's license will be valid only for six months in Spain. After this period, you need to exchange your license or take the test.
Healthcare in Spain
The healthcare system in Spain is considered one of the best in the world. Spain offers free public health services for all citizens. Furthermore, expats can also benefit from this if they pay monthly social security contributions. Mostly, expats have private health insurance in Spain. It's both affordable and offers a range of medical professionals. Furthermore, they can speak English.
Residents of Spain also have very long life expectancies. In addition to the developed healthcare system, the country also offers fresh food and a Mediterranean diet.
Cost of Living in Spain
Compared to many European countries, Spain offers a low cost of living even in big cities like Madrid and Barcelona. As opposed to this, the quality of life is quite high. On average, you can live well in Spain with an annual salary of €23,000.
Rents are also affordable in Spain. For example, rent prices in Spain are 40% lower than they are in the UK. Note that the prices range according to the location and the size of the property. To give an idea, you can live well on $2000-$2500 as a couple in a medium-sized beach town.
Eating out is also affordable in Spain. You can order a lunch menu including a glass of wine at an amount between €10-€20. You can cook your meal at affordable prices as well. The local markets are quite cheap, offering fresh food.
Neighborhoods like Rioja, Priorat, Penedes, and Ribera del Duero offer top-notch wines as well. In general, similar other drinks are quite affordable in Spain compared to many European countries.
Safety While Living in Spain
According to the Legatum Prosperity Index 2020, Spain ranks 24th among the total of 167 countries. Safety and security, personal freedom, and many other factors were effective in this result.
You Can Buy Property as an Expat
Spain does not entail special requirements while buying property here. So, both residents and non-residents can own real estate in Spain. The country even encourages foreigners to buy property under the Golden Visa program. In return for this, you get a residency right in Spain.