What To Know About Life in Portugal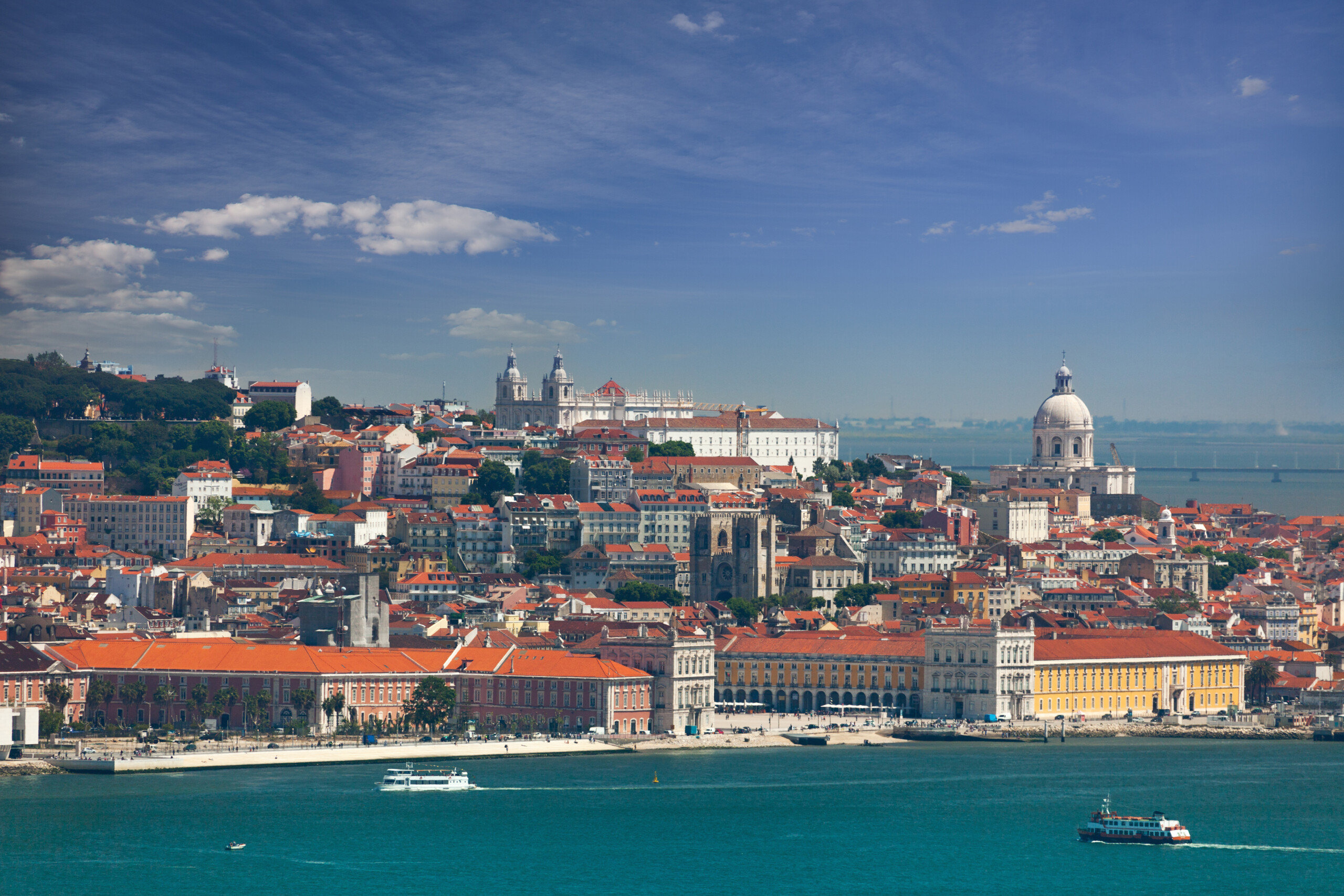 Portugal is a well-established country located on the Iberian Peninsula in the southwest of Europe. It is surrounded by the Atlantic Ocean. Portugal, which has hosted many cultures and civilizations throughout history. Also, Portugal has a community that speaks in Spanish as well as Portuguese. The rate of the young population is high in Portugal as expected. They commonly speak in English, Portuguese and Spanish. Therefore, life in Portugal has a dynamic and energetic atmosphere.
Portugal has an administrative structure governed by cantons divided into 18 regions, with Lisbon as the capital. It has significant cities such as Porto, Faro, Setubal, Coimbra. It is possible to see people of all religions all over the country. The coexistence of all religions reflects the country's peaceful environment. That makes living in Portugal such a blessing.
Let's dig into the details about life in Portugal.
Living in Portugal – What Do You Need?
A valid passport is required as a general rule. Also, if you're not from another European country, you'll require a visa.
The first step is to look up the different types of visas and residency permits.
The following are the most typical visa kinds for living in Portugal:
Work Permit
Visa for Entrepreneurs
Visa for Entrepreneurs
Visa for Passive Income
Golden Visa for Portugal
"Portugal Golden Visa" allows foreign financiers and individuals to purchase real estate in Portugal with a value of €500,000 or more. They can obtain a Portuguese residence permit. People who buy real estate within the program can even acquire Portuguese citizenship, depending on the cost and duration of their investments.
You're free to go if you have European citizenship. Because Portugal is a member of the European Union, you will not require a visa.
Where To Live in Portugal
Choosing a city to stay in is one of the most important decisions you'll make when migrating to a new country. It's the same with Portugal. It can be difficult if you've never visited the country before. As a result, you should travel around the country a few times before committing to a place.
Still, let's have a look at a few possibilities.
Lisbon: Lisbon, Portugal's capital, is a sophisticated city with dynamic nightlife, museums, theaters, and a variety of activities. However, it should be noted that it is Portugal's most costly city.
Porto: Porto is Portugal's second most populated and economically significant city. It provides a high quality of life, with less traffic and a mix of cultures.
Coimbra: Coimbra is a popular city among students because of its university and plenty of green areas. It's a little city with a solid substructure that connects it to the rest of the country.
The Algarve: The Algarve is Portugal's most well-known tourism destination. It's the ideal spot to stay if you want to be under the sun all year. It has excellent beaches, tiny villages, and nature.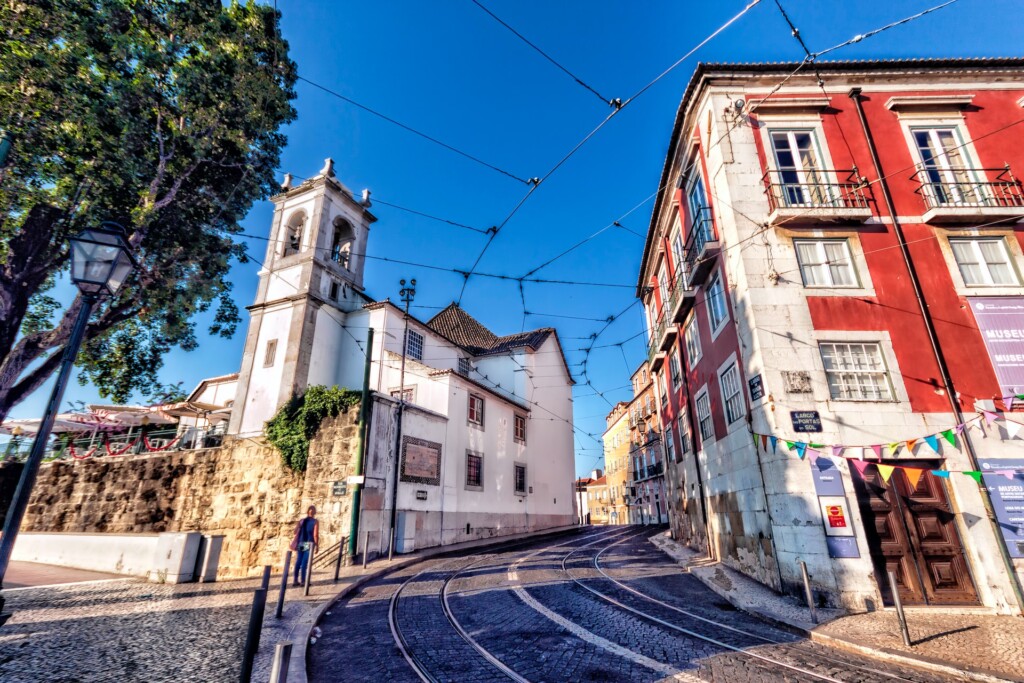 The Economy in Portugal
Economy shapes the main features of the countries no doubt. Life in Portugal is also shaped by the power of Portugal's economy.
The economic income sources of Portugal are solid. Sectors such as tourism, automotive, petroleum, textile, furniture, and paper are the main revenue of income for the country. Also, Portugal's level of prosperity in agriculture and industry makes it one of the best countries in the world. Portugal has developed further with private investments and whose trade network is active, is becoming one of the first preferences of foreign investors.
Check out the cost of living in Portugal in the next section.
Cost of Living in Portugal
When moving to a new nation, the cost of living is an important factor to consider. Though your cost of living may vary depending on your lifestyle, it's a good idea to be aware of some essential expenses.
The most expensive cities in Portugal are Lisbon and Porto. It might be worth it, though, because there are more work prospects with better pay.
Rent Prices in Portugal
Braga, Viseu, and Coimbra are the cheapest cities in Portugal, as contrasted to the more expensive cities. Rent is less expensive (about €300-500 per month), whole foods and going out are affordable in these areas.
A two-bedroom apartment can be rented for between approximately €450 and €800 per month throughout the country. Renting an apartment without furniture is significantly less expensive.
Property Prices in Portugal
In Portugal, the cost of an apartment differs based on where it is located within the country, much like the cost of the rent. A one-bedroom property in the Algarve costs between €105,000 and €180,000. A one-bedroom apartment in Lisbon would cost between €200,000 and €500,000, depending on the region. A two-to-three-bedroom apartment for €150,000-180,000 can be found in inexpensive cities like Coimbra and Cascais.
Groceries in Portugal
Groceries are not a big deal for living in Portugal. In Portugal, food is often inexpensive, particularly fruits, vegetables, fish, and meat.
A monthly grocery budget of €200-300 will suffice, even if some extras are included. Fish costs are similarly low, ranging from €5-8, thanks to its closeness to the sea. Meat costs about €7-10, and chicken costs about €2,5.
Healthcare and Health Insurance in Portugal
In Portugal, public healthcare is almost free, with a modest cost for citizens and legal residents. A minor cost is required for only a few treatments. In Portugal, these procedures cost between €5 and €20. Generally, you'll pay on the tests no more than €40. The tests cost no more than €40.
Private healthcare for Portugal is more expensive than public treatment. If you have private health insurance, a doctor's visit will cost you about €40-50.
Private insurance costs roughly €400 annually. Furthermore, if you choose a more extensive insurance policy, the costs may reach €1000.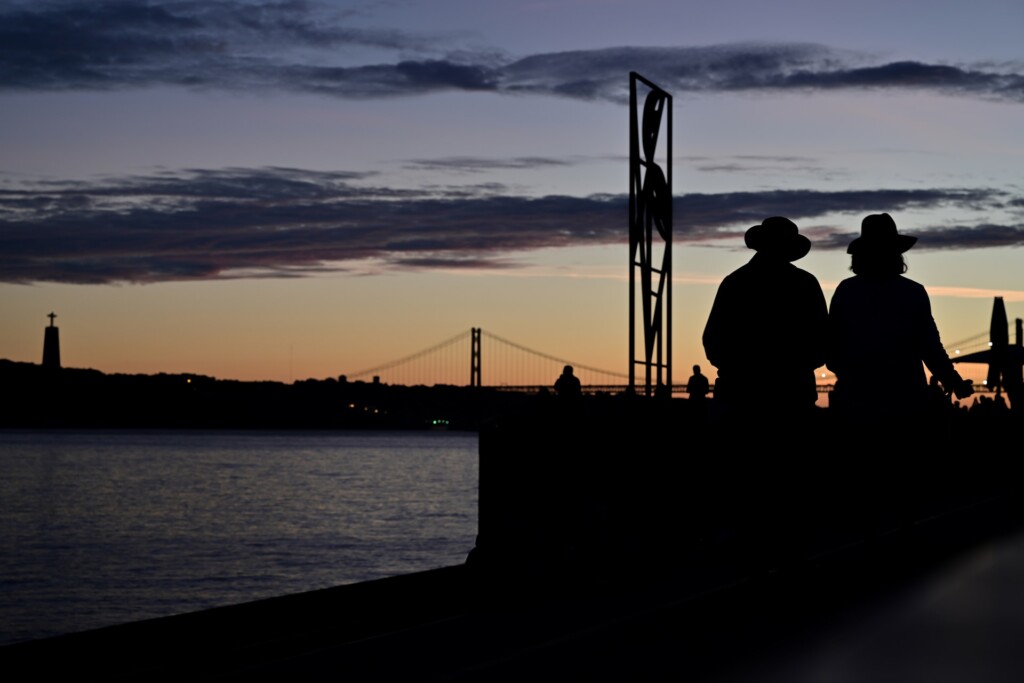 Climate in Portugal
The climate has a big influence on life in Portugal. Considered one of the hottest countries in Europe, Portugal has a Mediterranean climate. While the spring and summer months are hot, the autumn and winter months are usually rainy. The hot summer season brings along a long summer vacation.
Conclusion
Living in Portugal is full of advantages compared to other EU countries. The mild Mediterranean climate, peaceful atmosphere with a mix of different cultures and religions, and opportunities like Portugal Golden Visa make life in Portugal more attractive. In this article, we hope that you can find everything you need about Portugal and more.