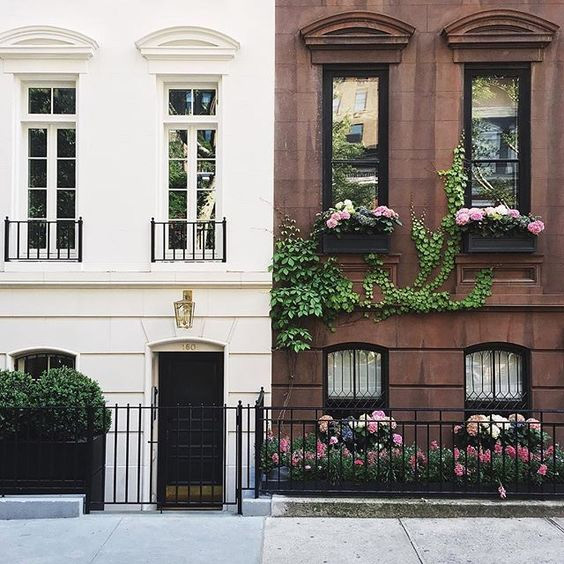 The Paladin Group is a complete service provider in the field of real estate development, advisory, investment and operations. It is established in Istanbul, and there is a service network extending to various European countries and the United States, such as the United Kingdom, Portugal, Spain, Greece and Germany.
It is a company principle to develop or mediate projects that enrich the countries it operates, especially in fields of real estate development, advisory and investment. Paladin has been active in financing, obtaining related permissions operating of many domestic and international projects since its first investment in real estate sector, Elmadağ Project in Şişli/İstanbul.
The company mission is to establish relationships with its partners and customers based on long-standing, mutual trust principles. Paladin services in property selection, procurement process, design, development and operation; and provides its partners and customers with a return above market averages according to their risk levels.
The approach of company to real estate development involves concentrating on markets that have key indicators of growth and value. The experienced team carefully examines every possible investment from architectural, zoning, structural and financial aspects. The team takes part in the entire process including acquisition of property, obtaining permissions, construction management, real estate management and sales.
Paladin selects special projects that will bring together its intellectual and financial capital with innovative design solutions, both for customers' and for society's benefit. It has current real estate development projects throughout Turkey. In addition to developing the company's portfolio in countries such as America, England, Portugal, Spain and Greece, it also provides investment services for customers' portfolios.