Portugal's Real Estate Market Benefits from the Growing Tech Industry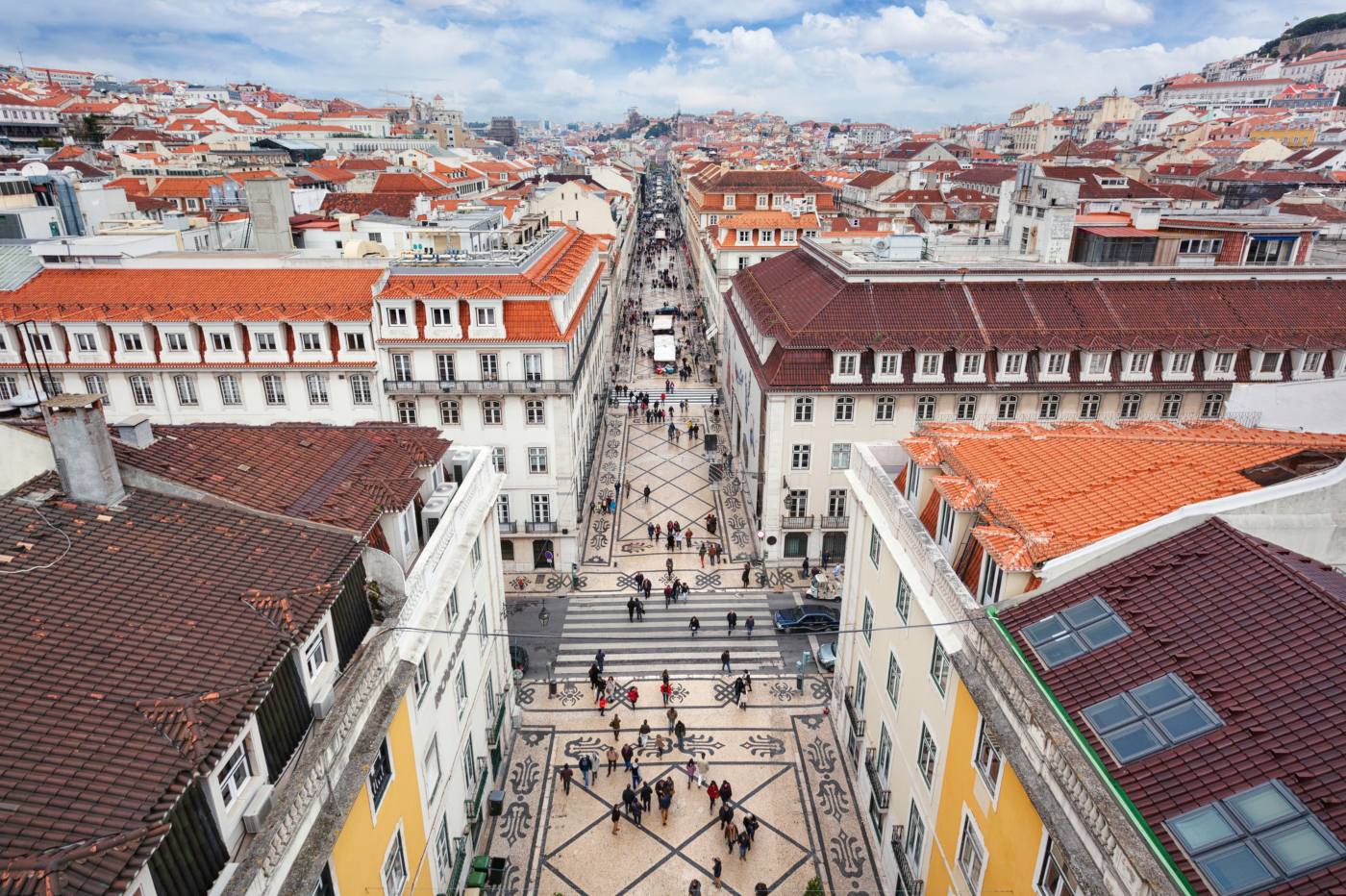 The success story of Portuguese real estate begins in the previous decades. During the global financial crisis of 2008, Portugal's economy took some blows. The negative impact of the recession resulted in high unemployment rates. Portuguese youth -including an educated and qualified workforce- could not find jobs. Looking for alternative routes for themselves, these members of society took on entrepreneurship.
In result, innovative start-up projects started blossoming at every corner in Portugal. Combined efforts of the entrepreneurs, Startup Portugal and the government converted Portugal into a tech center. More affordable labor force, lower cost of living, high quality of the business environment, and many other factors changed Portugal's face into the innovation hub of Europe. This new vein brought many investors and customers which in turn boosted the demand in Portuguese property.
Web Summit and the Portuguese Real Estate Market
A tech conference of Dublin origin, Web Summit started in 2009. The event takes place in Lisbon since 2016. The current deal secures the event in Lisbon until 2026. Most tech authorities regard the conference as the biggest tech event in the globe. Web Summit floods tech talents and investors into Portugal annually.
Lisbon lures countless tech-businesspeople from around the world. Simultaneously, the property market of the city enjoys a boost in demand. Even the rundown properties of the city take advantage of the interest. "Techpreneurs" who seek lower-cost buildings renovate rundown properties into working spaces.
The demographic of tech startups often consists of younger talents. Fresh out of universities, these tech workers look for cheaper accommodation options. This population prefers alternative neighborhoods of Lisbon which do not cost too much. As a result, many neighborhoods around the city get renovated and put back on the map. The transformation of these areas creates opportunities for businesses and real estate investors. Thanks to this dynamic, Lisbon property gains value every day.
Steady Growth of the Portuguese Economy and Real Estate Market
One of the reasons that lure investors into Portugal is the country's financial stability. Portugal's strong economy and politics constitute the perfect business environment. As more investors take advantage of this environment, Portugal's property market enjoys the ever-increasing demand. Combined with the country's Golden Visa program which grants residence permits in exchange for real estate investments of a certain value, Lisbon's tech industry strengthens the growth of its real estate market and its economy.