Portugal Has a New Travel Insurance Including Covid-19-Related Issues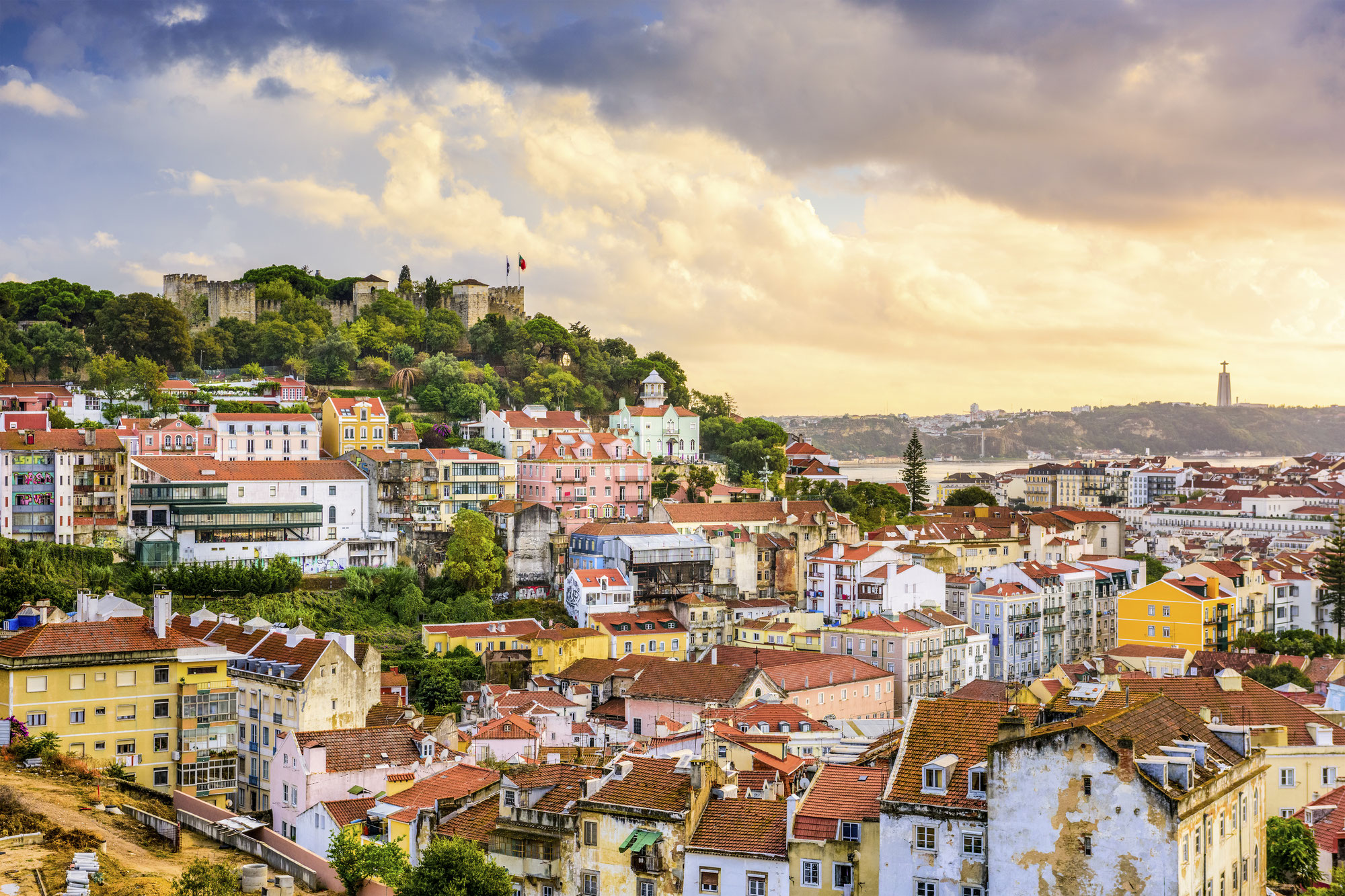 Tourism in 2020 prioritizes safety and healthcare. Due to Covid-19, tourists want to make sure that their travels are safe. Aiming to provide safety, Portugal launches a new travel insurance model. This new model covers Covid-19-related problems.
The new program is launched by RNA Assistance Insurance. The program covers surgical, pharmaceutical, and hospital expenses related to Covid-19. The insurance is valid throughout Portugal.
Portugal's Tourism Authorities Promote the New Insurance Model
Portugal's tourism board, VisitPortugal, aims to make the country a safer destination. Due to the pandemic, countries must first boost the tourist-trust to rekindle tourism. With the new insurance program, VisitPortugal believes that tourists will have the assurance they need.
VisitPortugal's USA Director Celina Tavares argues that the new insurance program caters to the needs of tourists during Covid-19. She further explains, "We are all adapting to the 'new normal' and for tourists to have guarantees of a smooth trip is essential at this time. Thus, our insurance provides for special coverage related to an event derived from COVID-19 and has the purpose of guaranteeing more peace of mind to those who have a scheduled trip to Portugal."
The New Insurance Model is Aligned with Other Programs Portugal Offers
Portugal's new Covid-19 travel insurance is optional. There are other options tourists may take advantage of which are parallel with the new model. For instance, Portugal also has the Clean & Safe program. The Clean & Safe regulates tourism and eatery establishments' precautions against Covid-19.
Another program Portugal initiated is the Portugal Health Passport. This new passport is for international tourists. It provides international visitors with access to health services with fixed prices. It covers the entire country. The travel agency owner Sheree Mitchell comments on the program and says, "The scope of coverage is extensive. It not only covers any potential illness related to COVID-19, but it also covers other travel-related medical emergencies as well as routine doctor's visits like eye exams and dental care."
Less Popular Destinations Have the Best Tourism Performance
Tourists' search for safer places is reflected in the performance of different destinations. In central and northern Alentejo, some establishments had their best summer ever. "What we know, from the summer point of view, is that the less touristic regions are those that have been most sought after, mainly by domestic tourism, so there has been a good response from national tourism," says the president of the Turismo de Portugal.
Tourists -especially domestic- chose to visit less crowded areas for vacation in 2020. To dodge the threat of Covid-19, less traditional tourist spots gained popularity. The general tourism performance stayed lower than last year's numbers. Yet, smaller establishments in less popular areas had their most lucrative year.