Guide about the Current Situation of the Lisbon Real Estate Market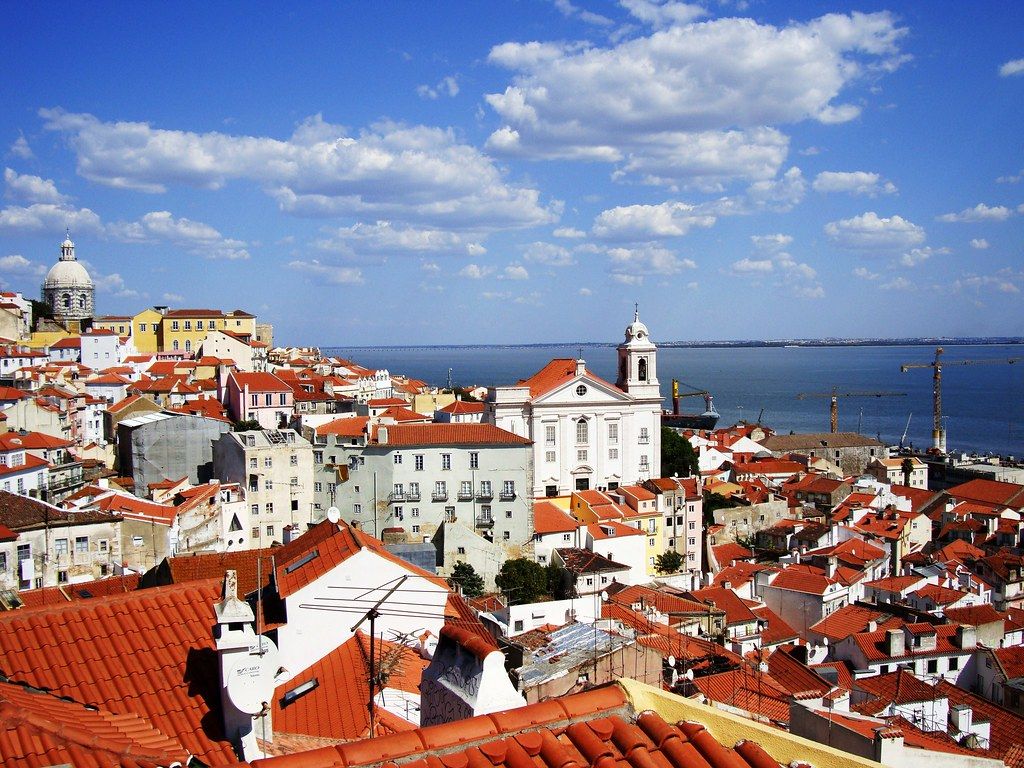 Portugal's economy can be defined as reliable and stable. Therefore, Portugal's real estate market has never gone through huge fluctuations. Unlike its neighbour Spain, buying property in Portugal was never a roller coaster experience. So, until very recently, Portugal's real estate market was about the lifestyle rather than profit in general. However, it began to change in the last few years with the improving popularity of Portugal Golden Visa.
Brief Recent History of Portugal's Real Estate Market
Property prices across Europe rose till 2007 and hit their peak there. After 2007, prices fell in coastal resorts as they did in most of Europe. Some hotspots were overheated during the peak and they tended to suffer drops up to 50 per cent. However, other areas that are not very popular in international media got hit less hard.
In 2013 and 2014, real estate market hit its lowest point and then the stabilisation began causing price rises. According to the quarterly RICS/Ci Portuguese Housing Market Survey, low quantity of properties coming onto the market underpins prices. In 2017 they projected that house prices will increase by 5% (on average) per annum. Increasing demand and mortgage availability also contribute to that end.
Best Neighbourhoods to Invest in in Lisbon
Lisbon is lately one of the most popular capitals in Europe, and accordingly, it gets more and more investments every year. But which areas within the city are the most popular and smart investment spots? This list can be expanded greatly, but for the sake of conciseness, these neighbourhoods can be named initially: Graça, Chiado, Alcantara, Avenidas Novas, Avenida da Liberdade, and Principe Real.
Is It a Good Idea to Buy Property in Lisbon Now?
The short answer is, yes. The long answer is also yes, but with a few small caveats. These are not deal breakers either, but worth to consider before making substantial transactions.
First of all, market search before every investment is crucial, and Lisbon real estate investment is not an exception in this manner. Thanks to the recent performance of Lisbon property market, the prices tend to be high. It does not mean that investing in Lisbon real estate is a bad idea, yet the investors should be cautious before making important decisions.
It is highly probable that a fair investment in Lisbon real estate will yield good results. However, it does not mean that every investment will be profitable. Therefore, second after an initial market research, it is a good idea to calculate the risks among different neighbourhoods in the Portuguese capital.