Portugal's Real Estate Market is the Hottest in Europe in 2019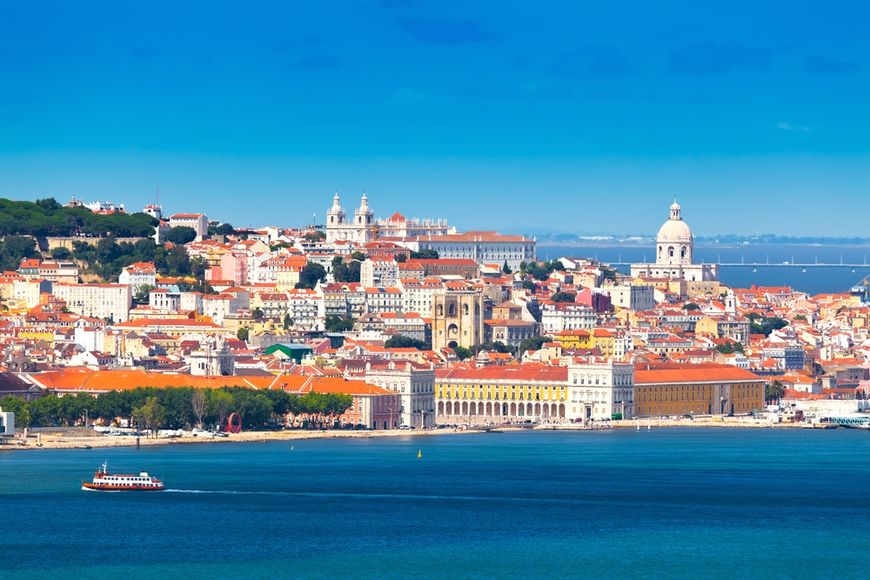 Portugal's Golden Visa opportunities aided the recovery of the country from its crisis back in 2008 but it also paved the path for an enormously profitable Portuguese real estate market to rise. Real estate prices all around the country have increased so much so that even some locals are having issues with the ever-increasing prices of housing, which is on the contrary great news for the country's many foreign investors.
Foreign Investors Attracted by Portugal's Golden Visa Programs Rise the Real Estate Prices in Portugal
Since the implementation of Portugal's Golden Visa regime in 2012 a total of 4.3 billion Euros were invested in the country by foreigners aiming to get their residency, and perhaps even a citizenship in the country. Most of that investment was made in the real estate market of the country as investing in real estate is one of the most straightforward methods of getting that residency. In the last quarter alone the price of housing went up by 9.2% percent in Portugal, that is way more than the European Union's 4% average in the same period.
More and More Houses are Built in and around Lisbon
Lisbon attracts most of these foreign investors as it is the capital of the country and offers the most to its residents. This led to many luxury condos to be built all around the city. Some condominiums are also being built in increasing numbers to help quell the increasing demand for housing in the city, this time mostly coming from relatively poorer locals of the city. Many foreign investors restored the houses they bought in city center, increasing their prices even further. It seems like at least for now there is no stopping to the ever-increasing prices of housing in Portugal
Prices are Still Manageable for Many Foreign Investors
It should be noted that even thought the Portuguese real estate market is in a cycle of rise for some years now, it is still considered as one of the cheapest in. Europe. It costs about the same with Rome to buy a house in Lisbon, and cities like Madrid, Berlin, and Amsterdam all have much higher priced houses. London and Paris continue to have real estate prices that are at unimaginable levels. That makes Portugal still one of the best spots in Europe to buy a house. Increasing prices means better returns in long term and getting a residency or eventually a citizenship is a profit on its own.