Portuguese Real Estate Market Prices Sees Huge Increase Within EU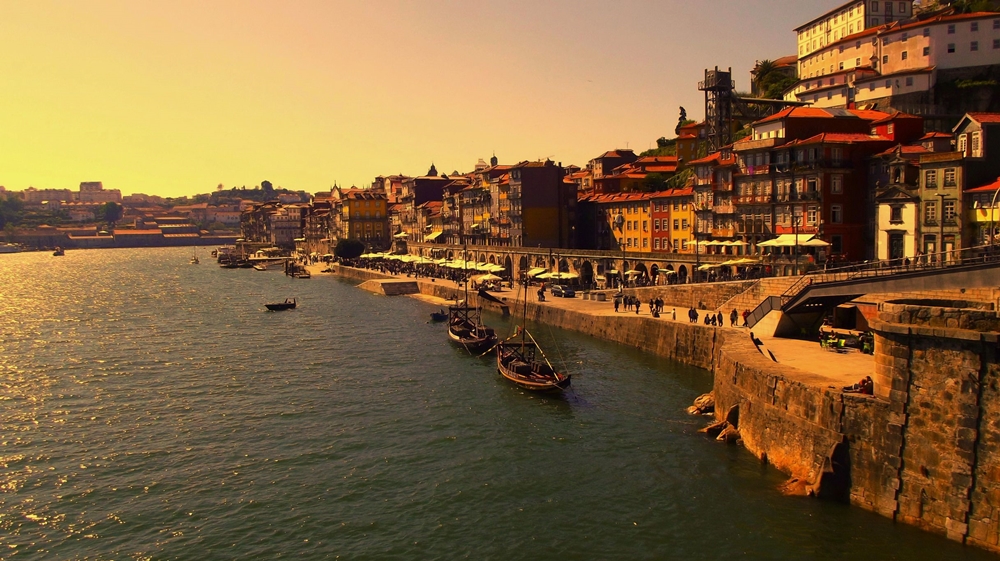 Portugal is going through a very successful recovery from its crisis back in 2008 and the continuous flood of positive report continue to prove that. Latest one shows that the housing prices in the little Mediterranean country rose rather significantly in the last 10 years, which is great news for those that invested in Portuguese property early on.  
Property Prices are in Rise in Portugal for 10 Years Straight
Bank of International Settlements' report on the matter shows that the prices have increased by a 16.6% in Portuguese real estate market in the last 10 years. That is way more than the 3.3% average increase in the EU and a little bit better than the 15.4% average increase that was recorded on a global scale. Ireland, Lithuania, Germany, Austria, Latvia, and Estonia are the only EU countries that have reached higher percentages when it comes to the rise the housing prices saw in those countries in the last decade.
Recovery of the Portuguese Real Estate Market Boosts the Whole Portuguese Economy
Admittedly Portugal started out a little slower on its recovery from the last crisis than other more advanced economies, but its disadvantages start to pale away when its real estate market saw increases in its prices faster than many other countries. This was obviously mostly due to the successful Golden Visa programs that Portugal is coming up with. Many foreign investors that wished to get a residence permit or even a citizenship in Portugal transferred huge amounts of cash into the country which kickstarted first its real estate market and then its entire economy as an extension of that.
The Prices Change Wildly According to the Neighborhood One is Interested In
Of course, the price of a square meter does not stay the same all around Portugal. On average a square meter costs 1011 Euros but in reality, that varies a lot. In Lisbon, where most foreign investors invest in to get their Golden Visa requirements completed this price goes up to 3111 Euros per square meter. Cascais follows Lisbon with 2389 Euros and Oerias follows that with 2062. Most principalities in Algarve region are also well above this 1011 Euros figure. Specialists argue that the prices may continue to rise in the upcoming years but it will ease up and eventually stabilize soon enough. It can still prove profitable to invest in a Portuguese real estate and get a residency economically, rather than just for the benefits of the Portugal's Golden Visa program.