Portugal Seems To Be Recovered From Its Decade Long Recession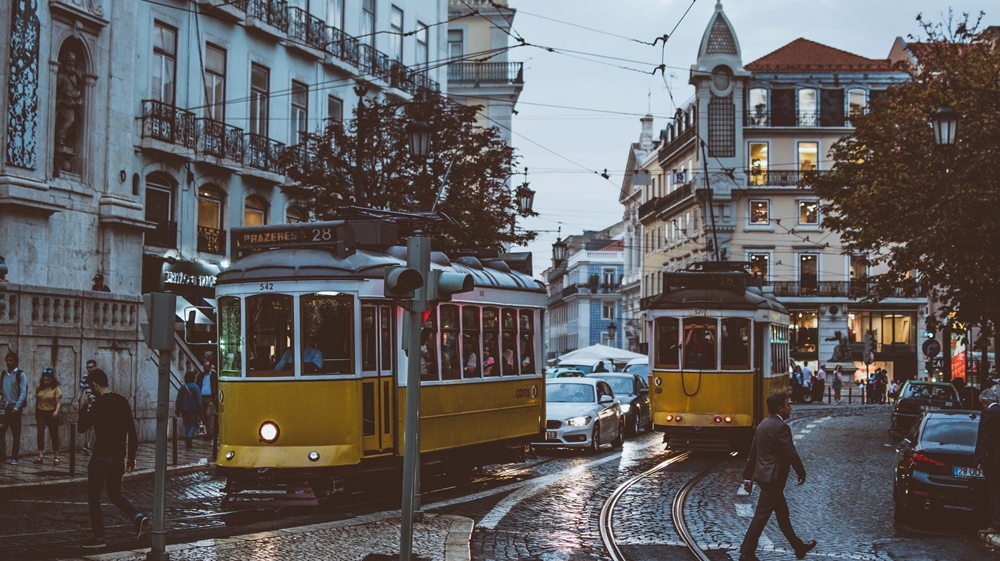 Portugal was not necessarily known to be an economically sound country since its crisis back in 2008 but the small coastal country has made significant progresses and apparently was now ready to earn its positive rating from Moody's. 
Portuguese Economy is Defying Global Recession
It is no secret that we are going through an American-centric recession, but it seems like this global phenomenon failed to penetrate the Portuguese markets. It is predicted that the Portuguese economy will survive this oncoming economic recession quite well and even come out of it in a better shape. Even though its exports are also down, like many others, these figures are not worrying for the Portugal economy. Its tourism industry, which is vital to it, managed to bring a total of 1.5 billion Euros in profit in June 2019, which is 8.8% more than the figure last they saw last year. This will hopefully go in a similar trajectory for the upcoming two months. 
Plenty of Reasons for the Positive Moody's Rating
There are quite a lot of reason why Portugal deserved its positive outlook by the Moody's. The country's debt burden has been in a decline for quite a long time now. This already improves the chances for a better economic future. Perhaps more importantly the Portuguese banking sector's continues improvement through reforms and edicts have helped Moody's decide in favor of the now seemingly recovered coastal country on the edge of Europe. Moody's officials also claimed that the already improving Portuguese economy will improve at faster rates in the upcoming years which also had a role in their high grade. 
There are Those Who Are Against These Predictions as Well
As always, not everyone agrees with Moody's or Financial Times positive reports on the Portuguese economy. It is suggested that the unemployment rate, which is an important factor in evaluation of a country's success in economics, is seemingly low in Portugal because those that are unemployed for some time are escaping the country for greener pastures. If there is some truth to these things may not be as good as they look from the outside. Some do not believe that there could be a renewal of higher investments and/or better prospects for the Portuguese people soon as that would just be unnatural given the current economic climate. It seems that time will tell if optimism for the Portuguese economy is right or not.