Real Estate Market in Portugal Becomes More Consolidated and Diversified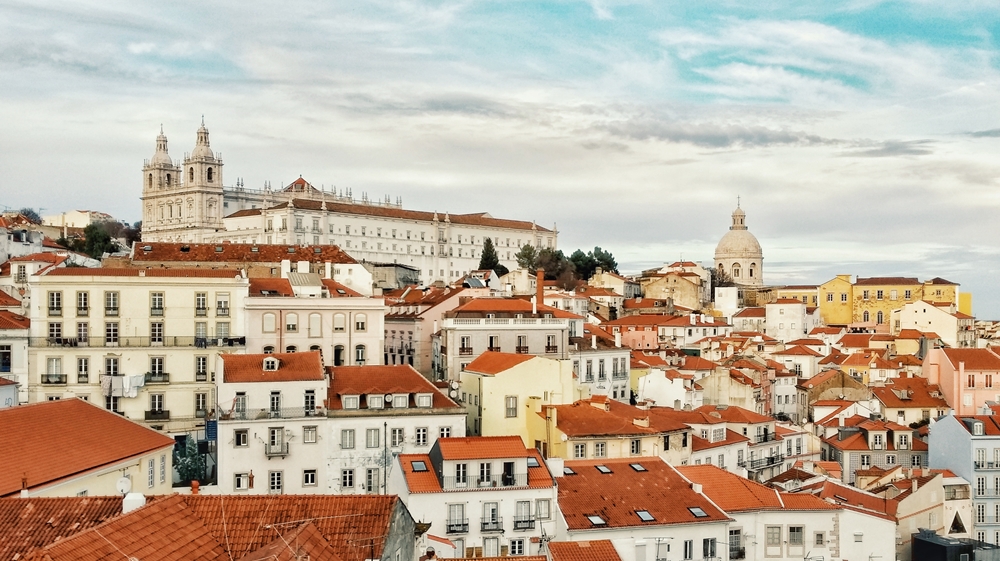 Portugal's real estate market seems to be giving off more positive vibe to its investors lately. According to Portugal Resident's news 2018 was the most successful year for Portugal's property investors. This will likely mean that 2019 will be a year of consolidation.  
2018: A Record-Breaking Year for Portuguese Real Estate Market
In 2018, Portugal netted 30 billion Euros in investment to its real estate market, which is a record for the small European country. It represented a whole 15% of Portugal's GDP for 2018 which makes it one of the most important factors in the country's growth, alongside with tourism. The Portuguese real estate market was actually on a steady 20% growth yearly since 2014 so this success was not unexpected. Critics and officials working on the matter often used the verb "real estate exports", which, although cannot be considered a true export, is truly how Portuguese could attract billions of Euros to their country in the last few yours. It seems like this hit an all-time record in 2018. 
2019: Will it be the year of consolidation?
Hugo Santos Ferreria, the vice president of Portuguese Association of Property Developers and Real Estate Investors, or APPII in short, claims that the market will settle in 2019. It is thought that in this phase real estate investment trusts will be reintroduced and in time the core investors (who are lacking right now) will re-enter the market. Basically, the economic crisis hit Portugal's real estate market quite hard, which has been recovering properly only since 2014, and it is now being prepared to be properly opened to everyone again after consolidating its gains. This will create a more stable market, as well as a safer one, in which not only foreigners but also the Portuguese can invest in with more ease.  
The Near Future of Portugal's Real Estate Market
Mr. Ferreria assures that Portuguese government is going on the right way, especially with the introduction of the Golden Visa programs. However, he also says that the government should push for more regulations in the field, which could stabilize the market for a better growth later on. Right now there appears to be a problem with Portuguese law regarding Portugal's growing real estate market which makes it harder for everyone in the sector to work with. Obviously that does not deter from people investing in this lucrative venue but in time, with better laws, Portugal's real estate market will be even more profitable and efficient for everyone involved in it.