Portugal Keeps Getting Stronger in the Tourism Arena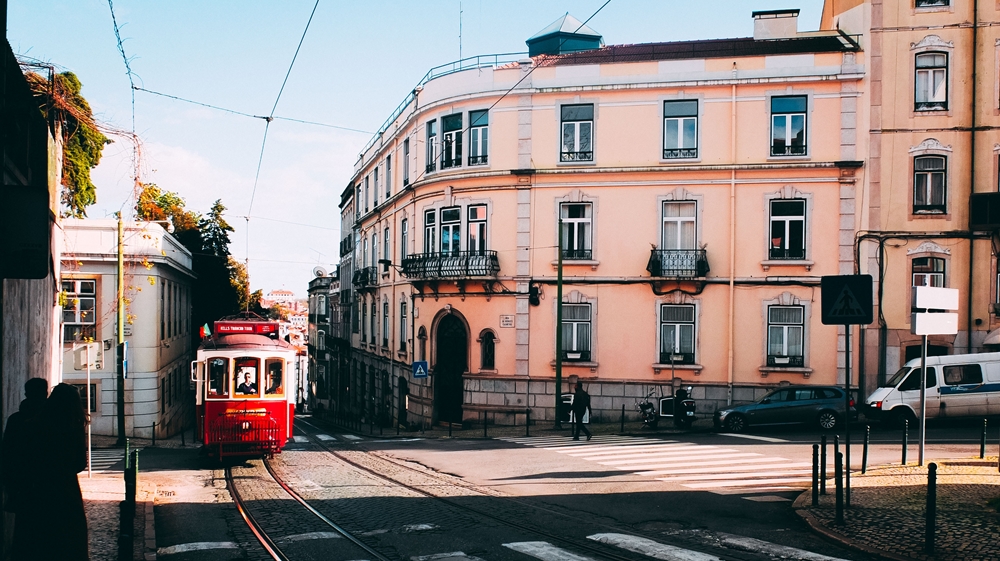 In the tourism arena, Portugal is always one of the countries that are most ambitious and competitive. The biggest competition about the tourism statistics of countries is World Travel Awards which is also known as the Oscars of tourism. Portugal, as always, was the star of the show this year. Compared to the last year, Portugal won three more awards this year. The number was 36 in 2018, and it is 39 in 2019.
For the third consecutive year, Portugal was named as "Europe's Leading Tourist Destination" in 2019, too. Also, the Algarve region of the country got the award for the "Leading Beach Destination". Country's capital, Lisbon, was selected as "Europe's Leading City Break Destination."
The popular ceremony of World Travel Awards was held at June 8th, Saturday night in Madeira. Portugal winning 39 awards at this year's World Travel Awards, three more than last year, was the event of the night with the high point arguably being it clinching the Best European Tourist Destination title for the third consecutive year.
Portugal Swept Many Categories
The Algarve won the Best Europe Beach Destination 2019 award, which it has already won five times before: in 2012, 2013, 2015, 2016 and 2017. The Algarve also scooped four other awards at this year's World Travel Awards Europe; Quinta do Lago was considered the Best Beach Resort in Europe, the Conrad Hotel, won Best European Luxury Lifestyle Resort; Vila Vita Parc in Lagoa is once again the Best Luxury Hotel & Villas in Europe, while the Dunas Douradas Beach Club has been chosen as Best European Villas Resort in 2019.
Lisbon was elected Europe's Best City Break Destination and Best Cruise Port, while Madeira renewed its reign as Europe's Leading Island Destination.
The Passadiços do Paiva walkway won the Best Tourism Development Project award and Dark Sky Alqueva received the European Prize for Responsible Tourism. 
Portugal is Happy with its Performance in Tourism Sector
Speaking after the event, Portugal's president Marcelo Rebelo de Sousa said he "welcomes the election of Portugal as Best European Tourist Destination", and believes it is "an opportunity to further enhance" other aspects of national tourism, such as nature conservation or social cohesion.
President de Sousa also said that "This good news for Portuguese and for the tourism sector should also be an opportunity to better value the environment and nature conservation, social cohesion and land use, culture and heritage and all values of authenticity of the national identity".