Luxury Industry and Its Role in Portuguese Economy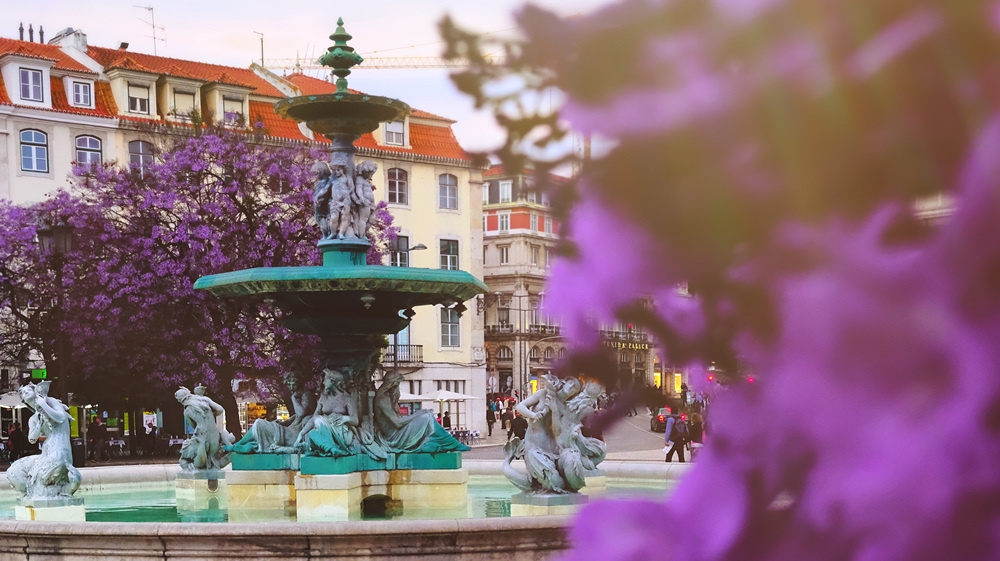 Luxury industry is one of the most reputed sectors in Portugal. It currently constitutes 5% of the GDP of the country. The luxury industry in Portugal is on the rise since 2016 and its reputation index shows a parallelism with its success. This evolution translates into an increase of 5.7 points compared to the score obtained three years ago, in which the sector had a "moderate" index (69.1) – at this moment it reaches the level of robust and leading reputation (74.8), according to OnStrategy's Top Industries RepScore study.
         The CEO and partner of OnStrategy said in a press release that "The Portuguese economy is experiencing a moderate growth cycle, meeting national and European budgetary targets and where the reputation of the economic environment has evolved from 57.1 to 61.4 and 63.9 respectively in 2013, 2016 and 2019 with consumer confidence indices also to keep up with this growth,".
As mentioned, it is estimated that the luxury industry of Portugal is 5% of GDP. It is one of the leading sectors of Portugal. In the 2019 table, only two sectors have a "robust" rating, which translates into a score between 70 and 79 points: Luxury and then Consumer Products. Closing the top 3 appears in the Consulting, Audit and Legal Services sector, which achieves a "robust" reputation rating by climbing 2.8 points and registering an index of 71.4.
Sectors that maintained their reputation in the "moderate" dimension , reaching scores in the range of 60 to 69 points, are Toys (68.8), Travel & Leisure (61.7), Automobile (63.1), General Retail (63.7), Financial and Credit Cards (63.1), Industrial Products (63), Sports & Betting (61.7), Food & Beverage ), Energy & Services (61.4), Mobility (60) and Media & Telecommunications (60.3).
The sectors that maintained their reputation ratings in the "vulnerable" dimension reaching scores between 40 and 59 points in 2016 and 2019, are the Financial – Insurance (54.6), Financial – Banking (51.2) and Construction & Engineering (47.5).