Portugal Is Among the First 10 Countries for FDI Attractiveness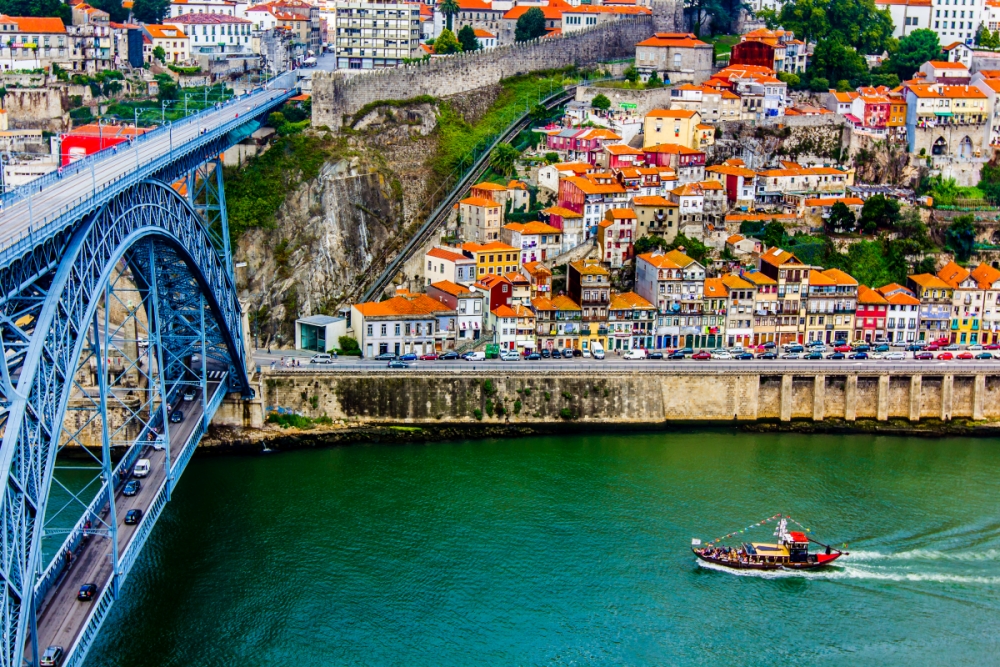 Portugal proved its attractiveness for foreign investors with 154 projects, according to Ernst & Young's 2021 Survey. Among all European countries, Portugal now ranks 10th to attract foreign direct investment (FDI).
The report indicates that 50 percent of the investors believe its attractiveness will even grow within the next three years. Furthermore, 37 percent of them intend to set up or expand business here next year.
Investors Plan To Establish or Expand Business in Portugal Despite COVID-19
The investors were asked if they plan to establish or expand operations in Portugal. In 2020, 26 percent of the investors answered "Yes" to the question. In 2021, the rate increased to 37 percent despite the recent pandemic. The rate is even higher than the one in 2017. In this way, Portugal proved its resilience once again.
Positive Attitude Towards Portugal
The report says 90 percent believe the impact of COVID-19 will not last more than three years in Portugal.
Another question in the report indicates the optimism of investors. The question was "How do you think Portugal's attractiveness will evolve in the next 3 years?" The answer "Increase" is almost at the same rate as 2019. Furthermore, it even increased this year when compared to 2020. This year, 50 percent of the investors say it will increase while it was 47 percent in 2020.
The FDI Focus is Now on Projects in Software and IT Services
COVID-19 in a way led to the growth in technology and application of new projects, the report says.
The report shows that 32 percent of the 154 attracted projects are in areas of Software & IT Services.
The fields of technology and digital are necessary for both today and the future according to investors. Among 10 sectors, the digital economy is the main sector to drive Portugal's growth for investors. 45 percent of them believe that it will be so in the next few years.
Quality of Life and Availability of Talent are Other Attractions
Other main attractiveness factors in Portugal are social stability and quality of life. Reliability in infrastructures like telecommunications, transportation, and energy are other attractive factors for investors.
Availability and skills of talent are also positive impacts for investors.
The report indicates that these factors are not sufficient in the long run. Portugal also needs to develop itself in transparency, innovation, and talent. In this way, it can maintain its influence in the future. In addition, investing in technology, talent, environmental and economic sustainability is also an important step for Portugal.
Finally, the report demonstrates that Portugal can put more effort into the cooperation of the public and private sectors. Simplification of the tax system will bring out an advantage as well.
The 2021 EY Attractiveness Survey demonstrates a positive outlook on Portugal's attractiveness in many fields. Portugal seems to improve this outlook more if it maintains the balance between the above-mentioned areas.