New Infrastructure Projects Help Transform Greece's Real Estate Market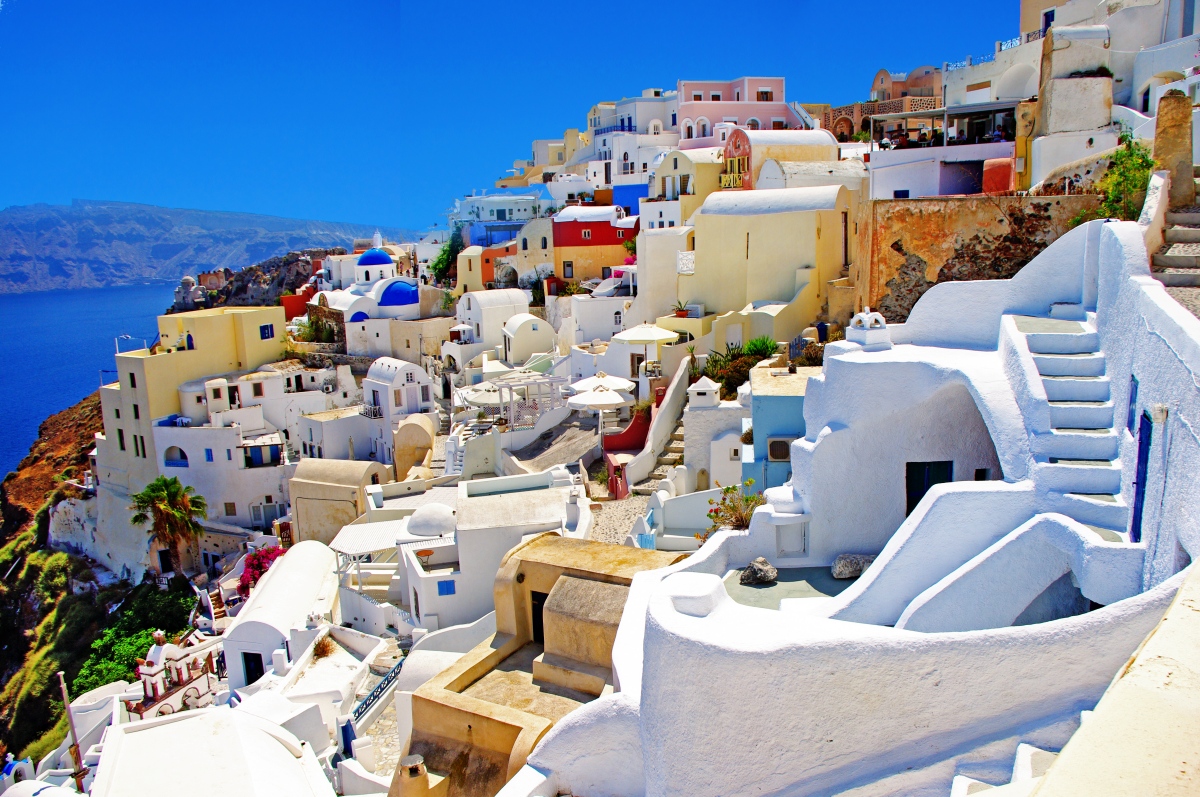 The Bank of Greece indicates the ongoing infrastructure projects throughout the country are reshaping the Greek real estate market. The projects help increase both confidence and prices in the real estate sector.
The bank's monetary policy report indicates that the market will recover gradually. The development and infrastructure projects will bring out new opportunities, it says. The projects are underway both in Athens and the other parts of Greece.
Greece Maintains Resilience Despite Unexpected Challenges
Investors have positive expectations of economic recovery and international demand for the Greek real estate market.
The real estate market has faced some unfavorable conditions since last year. They include the poor foreign influx of money and limited house transfer amounts. Expectations were also negative in the construction business. Despite all these, the sector has maintained its resilience, according to the bank.
New International Airport and a Long Highway in Crete
There is a new construction project for an airport in the region of Kastelli, Crete. Investors in the market are now following up on this project. There is a highway project in the same region as well. It's believed to be one of the largest public projects in Europe. They plan to construct a highway throughout the northern coast of Crete. The project's budget is €2 billion.
Another improvement is the €8 billion investment in the old Ellinikon airport. It is expected to boost the sector in Athens Riviera, through the south of Athens. The area is well-known for foreign house investment.
The New Metro Line in Athens
There is a plan to construct Line 4 in the Athens Metro. The construction will provide 15 more stations to the train network. The recent development will provide a positive impact on the conditions of residents in this area.
Housing Prices Have Increased
The Bank of Greece also indicated the increase in housing prices. According to its recent data, it increased 3.2 percent between January and March. The previous rate was 2.5 percent.
Another increase occurred in residential property prices in Athens. On an annual basis, the prices gained 5.4 percent. In the previous quarter, it was 5.6 percent.
The agents also indicate that the interest in buying apartments has also increased sharply. This has occurred despite the banks' limited mortgage lending. The government contributed to this interest by encouraging jobs and investment in housing.
In short, the Greek real estate market appears to get positive outcomes from these recent developments. In the meantime, the country has maintained its resilience in this sector. Investors' positive outlook contributes to this development as well.