Lisbon Becomes the 6th Most Preferred City for Business Travellers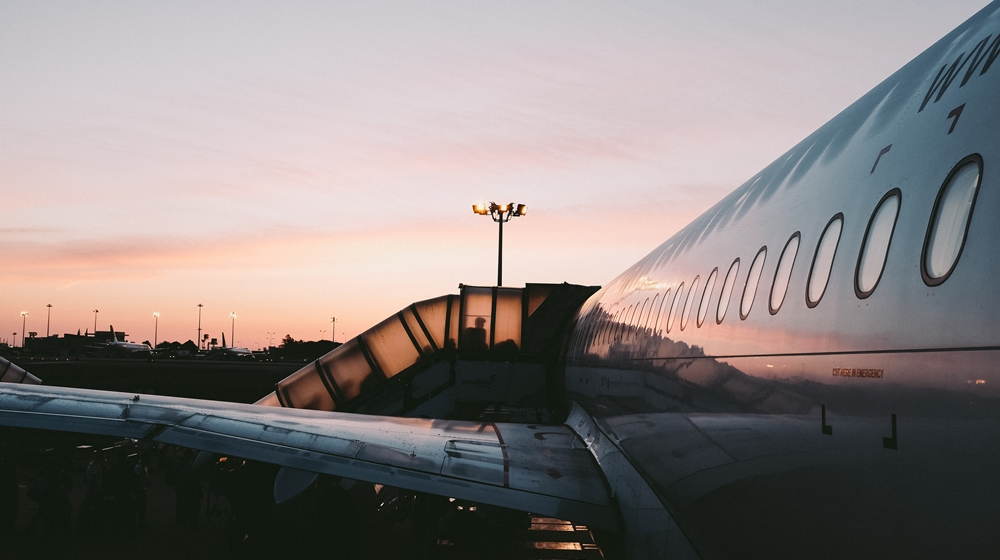 2008's recession was a huge hit on Portuguese economic stability; however, the country continues to attract many foreign investors. Moreover, it has proven itself to be a centre of attraction when it comes to having business trips or meeting. The capital of Portugal was the 6th most visited city on Earth by business travellers in 2018.
Business in Portugal
Especially the private sector in Portugal was quite autocratic and based on different families. This is a remnant from the dictatorial pre-1974 revolution of the country. However, things are changing quite rapidly in the last few decades. The country rose from ashes into a valued member of the European Union in a remarkably short time. This may have had a role in causing the recession in 2008 but still it means that the Portuguese economy is well on its way to be open to public and to the world. Moreover, the family-oriented system of corporations in the country is also changing with many new corporations adapting to the modern business standards and the older firms reforming themselves. This means that more and more corporations in Portugal are becoming what one can call "global-friendly". These new firms are all trying out new approaches of their own in the market. The older ones that are stuck in their conservative ways are also still abundant. Therefore, one can say that the business market in Portugal is quite diverse.
Lisbon is on Its Way to Become a Global Hotspot for Business
In 2018 Lisbon became the 6thmost preferred city for business travellers, leaving even London and Singapore behind it. The list is still headed by Paris, which is also known for its long history as a hub for many business meeting and travels. Lisbon itself held half of the meeting in Portugal in last year and due to the increasing number of business travellers from all around the world a huge congress centre will be built to meet all business-related needs soon enough. There were a total of 12937 business meeting in Lisbon in 2018 alone, and that is a 379 increase over 2017 values. It is thought that the city presenting its travellers with many diverse activities is an important reason of its success and so is its international prestige. However, once the aforementioned congress centre is done it is expected that the amount of business travellers Lisbon receives will increase even more drastically and solidify its place among top business destinations of the world.