Greece's Tourism Has a Bright Future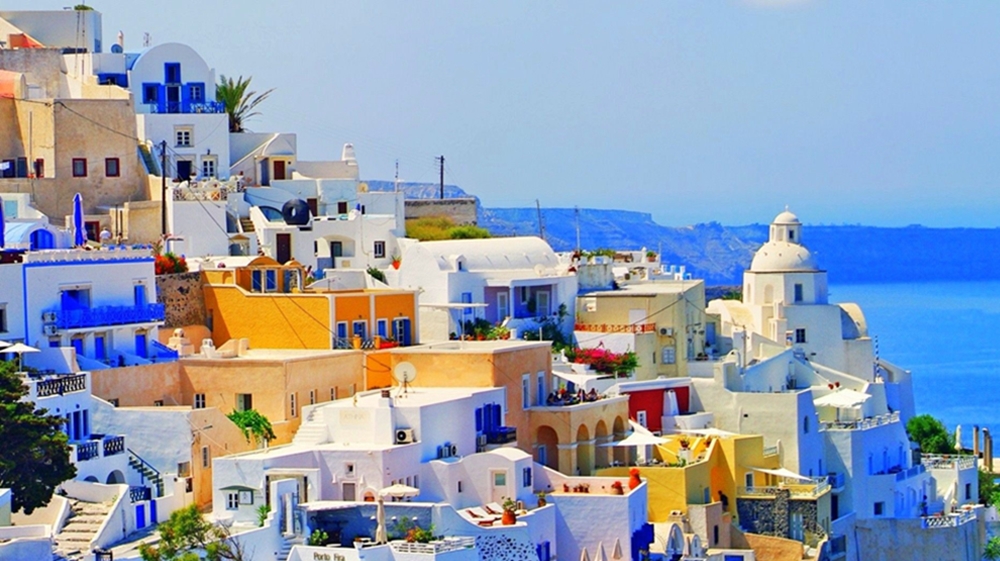 The ever-increasing number of tourists is attracted to Greece every year from around the world. It makes the country a popular centre of tourism investments. Athens, the capital city of Greece, hosted two international meetings on accommodation and marina service sectors on the Mediterranean in October. The output of these conferences asserted the accelerated rates of investment in the Greek tourism estates. Also, Greece is the top-trending tourist destination. Over the past five years, Greece tourism rendered service to a record number of visitors annually.
The developments in the city centre of the Greek capital, Athens, such as the establishment of lively night-clubs and high-end hotels and the new-fashioned enterprises rigged with high technology make Athens the most enticing tourist attraction. Also, the improvements in the transportation around Athens contribute to the achievements of the investments. Considering these innovations in and around Athens, the city competes with Berlin, the capital of Germany, with its popularity among tourists. The city is preparing to welcome 5.5 million tourists this year. Ultimately, Athens is entitled with the name of Europe's Leading City Break Destination 2018 by World Travel Awards Europe.
Almost 20 per cent of all the tourists that visit Greece visit Athens, too. Athens is the capital of the Mediterranean country which was famous for its anti-government protests a while ago. During that period, Athens was the city that tourists only stopped by before they head to holiday islands of Greece. "There has been a massive increase with each year being a record year for the last six years," Yiannis Retsos, the country's tourism chief, told the Observer. "Greece has become trendy for sure."
Greece, after a decade of crisis, is now back on track and performs a yearly growth around 2 per cent. The tourism industry, however, performs a 7 per cent yearly growth which is three and a half times faster than the wider economy of the country. With tourism generating around 25% of GDP, it is vital to public finances. This year tourism-related jobs are for the first time projected to exceed one million, or 25% of the country's labour market, according to data from the World Travel and Tourism Council (WTTC).
"Tourism is Greece's competitive advantage and it can be the locomotive of development for the entire economy," says Theodore Pelagidis, professor of economics at the University of Piraeus. "But long-term salvation will only come when it becomes the Florida of Europe, improving services enough to attract foreigners to live here permanently. It has everything going for it, a unique quality of life and natural beauty that few other countries are blessed to have."