Greece Expects 2.8 Per Cent Growth in 2020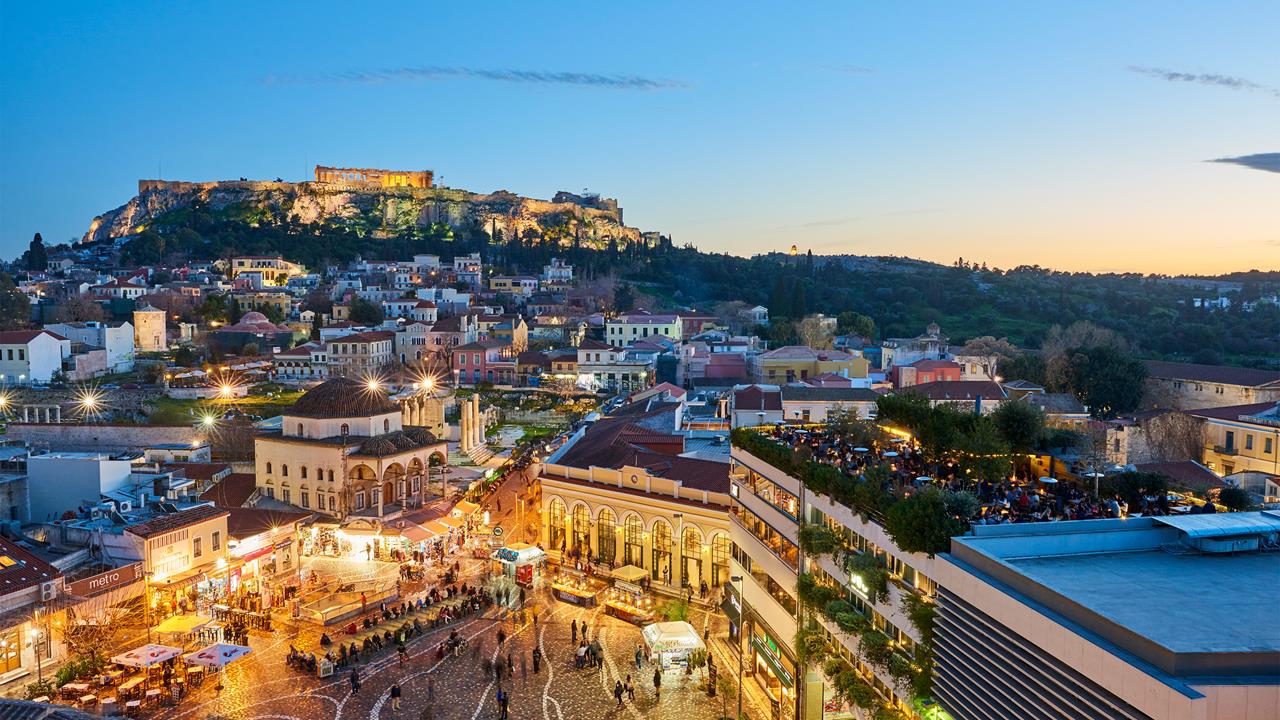 Since Greece got out of its long and cruel financial crisis which started in 2008 and continued for a while, the economy is gradually recovering from its wounds. Newest prediction of the Greek government towards next year is an economic growth of 2.8 per cent.
Unemployment Rates and Public Debt are Declining
As country-wide employment and income increases, most of the unrest caused by Greece's financial debt crisis slowly dissolves. Unemployment rates of Greece pointed to 17.4 per cent in 2019, which is still quite high when it is compared to other developed countries of Europe. It is predicted that the unemployment rate will decrease to 15.6 per cent in 2020. Also, in the previous year, public debt of Greece was determined to be 173.3 per cent of GDP. In 2020, it is forecasted to decrease to 167.8 per cent of GDP.
Leaving Behind the Bailouts
Greece's economic development and processes are still being surveyed by the country's creditors. It is one of the reasons for Greece's steady recovery. The Mediterranean country has successfully emerged from its third bailout in the August of 2018. According to Greece's creditors, the country is expected to perform a growth of 2.2 per cent in 2020.
Greece is also expected to showcase a draft surplus of 3.5 per cent each year until 2022. The newly elected government of Greece, on the other hand, forecasts a primary surplus of 3.56 per cent of GDP next year and finds the aim for 2021 and 2022 unrealistic. With the government's plans to cut taxes for businesses as well as enlarging its taxpaying base, the country aims to further strengthen its case. Potentially, businesses will pay 4 per cent less than what they paid in 2019. Previous tax rate was 28 per cent, and it is planned to be reduced to 24 per cent in 2020. By sticking to its plans, Greek authorities hope that they can reduce the difference between its own prediction and the prediction made by the European Commission.
Accurate Performances Instead of Over-Performance of Previous Years
Previous Greek government had consistently over-performed its financial targets after the crisis years. This sounds good initially, however, it also leads financial targets set by the creditors to be increased. Thus, current government of Greece sets its initial step as lowering the performance of areas which had recently over-performed. This will eventually lower the targets as well, making compliance with them easier in the long run.