Greece's Real Estate Market Performance in Attica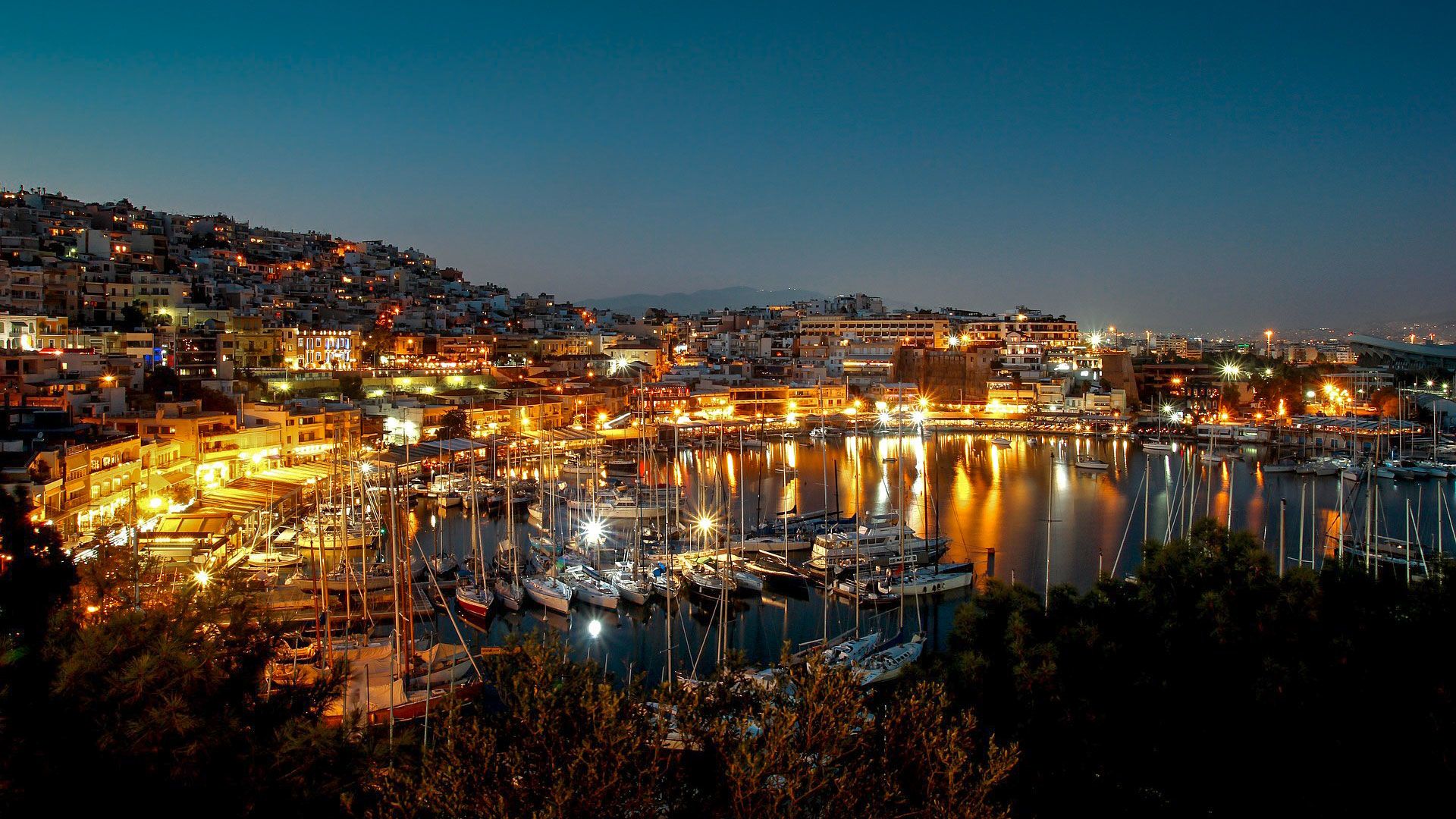 Greece's real estate market has been a popular target of investment for investors around the world for a long while. Although the country faced many setbacks because of the global economic crisis of 2008, real estate market mostly stood its ground and helped Greece's economy to recover steadily ever since.
Greece Golden Visa Program Drives Country's Real Estate Market
Greece Golden Visa Program is one of the most straightforward programs around that grant EU citizenship. Greece's program does not directly grant citizenship, but in exchange for an investment worth minimum of 250,000 euros, it grants residence permit that is valid for 5 years. Applicants may use these 5 years to successfully follow all the rules and requirements of the program and then apply to citizenship. Greece passport gives its holders to right to work, study and live anywhere within the European Union. It also allows visa-free travel to the EU and Schengen countries. Thanks to these attractive advantages of the Greece Golden Visa Program, many investors choose to apply for Greece residence permit through this program, and the most popular option by far is the real estate investment option. In this option, investors purchase a Greece property valued at least 250,000 euros and they have the right to rent it out or live in it. Lately, Greece started to reclaim its title as a target for profit through property investment.
Greece Economy Heals Its Wounds
After the global crisis of 2008, Greece was one of the countries that took the harder blows. However, after a decade, Greece now recovers steadily and shows healthy signs of a developing economy. Once lost almost half of its value (immediately after the crisis began), Greece's property market now is back on its track and slowly regains its value. Although have not reached its pre-crisis peak yet, country's real estate market records growth consistently in the past few years which is why now is a good time to consider Greece as an option for real estate investment.
Attica Develops even Faster than Forecasted
Attica region of Greece is one of the areas in the country that shows the best and clearest signs of recovery and improvement. Greece's national agency ELSTAT published the recent performance of the construction sector in Attica. According to the report, private construction activity in Attica performed almost the 5 times of the volume forecasted. Also, 200 per cent more than the planned territory was included in the development works. Authorities also increased the permits issued for residential construction of facilities by 17 per cent. When compared to the last year's numbers, permits issued for Attica region were 18.5 per cent higher in number in 2019.
In addition, expected tax updates in the near future might constitute other incentives for potential investors of the region. New government reportedly plans to implement several new legislations regarding the taxation of real estate. With these potential changes, Attica becomes even more attractive for investors who are interested in the Greece property market.