Housing Prices in Central Lisbon Increases in the First Semester of 2020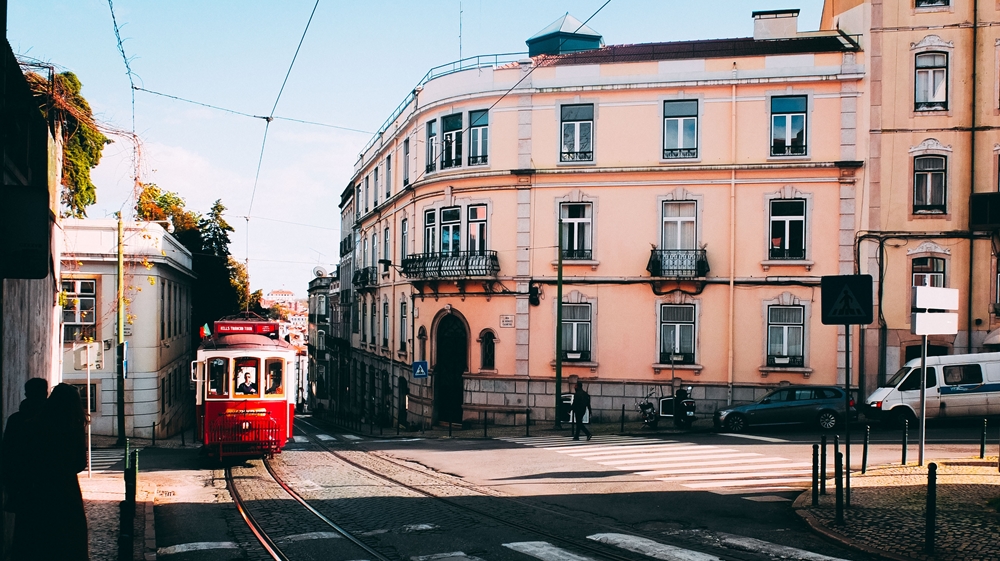 Confidencial Imobiliario recently published its report for the first half of 2020. According to the report, housing prices in central Lisbon are 2.9% higher than the last semester. The Price Index of the Historic Center of Lisbon suggests that the long-term decrease continues. The long-term assessment of the report "remains in negative territory, with a year-on-year adjustment of -1.1% in the first half of 2020." This data also shows the growth compared to the last semester. In the last semester, the same indicator was rated at -3.4%.
The report underlines the success of Lisbon's real estate market. As housing prices increased, sales are also increased in the first half of 2020. Property sales are increased by 23% in May. The world goes through a period of global quarantine. Yet, Lisbon's real estate market remains unscathed.
Lisbon is to Increase Its Growth after the Pandemic
Lisbon's property market continuously grows since the recovery from the global financial crisis of 2008 began. Although the growth is impressive, Lisbon still has competitive prices compared to European metropoles. For instance, prices per square meter in London are EUR 13,075. In Paris, it is EUR 12,159. Vienna, Rome, Berlin, and Madrid all have prices per sqm above EUR 5,000. Whereas in Lisbon, it is still at EUR 4,498. This is among the reasons as to why interest in Lisbon properties does not decrease. Even going through a pandemic, investors and pensioners around the world take advantage of Lisbon's successful real estate market.
Also, Lisbon's housing market is predicted to recover quickly from the negative effects of Covid-19. Along with Sydney, Auckland, London, and New York; Lisbon is set to jump back quickly once the threat of Covid-19 diminishes. Knight Frank's Oliver Banks remarks on the subject, "Portugal's successful handling of the pandemic in comparison to their European neighbors has meant that they are among the first to ease restrictions. This, combined with strengthening demand and limited prime supply, will underpin Lisbon's price growth, which is forecast to rebound by 5% in 2021."
The Successful Treatment of the Pandemic is Another Incentive
Portugal's exemplary response to Covid-19 received global acclaim. In this period where safety and health are the main priorities, investors choose to pursue their business activities in safer environments. Since Portugal offers such an environment, investors gravitate towards the business markets of Portugal. Portugal's effective treatment of the pandemic not only offers a safe business environment but also promises healthier living conditions. Thus, investors who consider entering a housing market prefer Portugal and Lisbon.