Why is 2020 a Good Year to Buy Real Estate in Spain?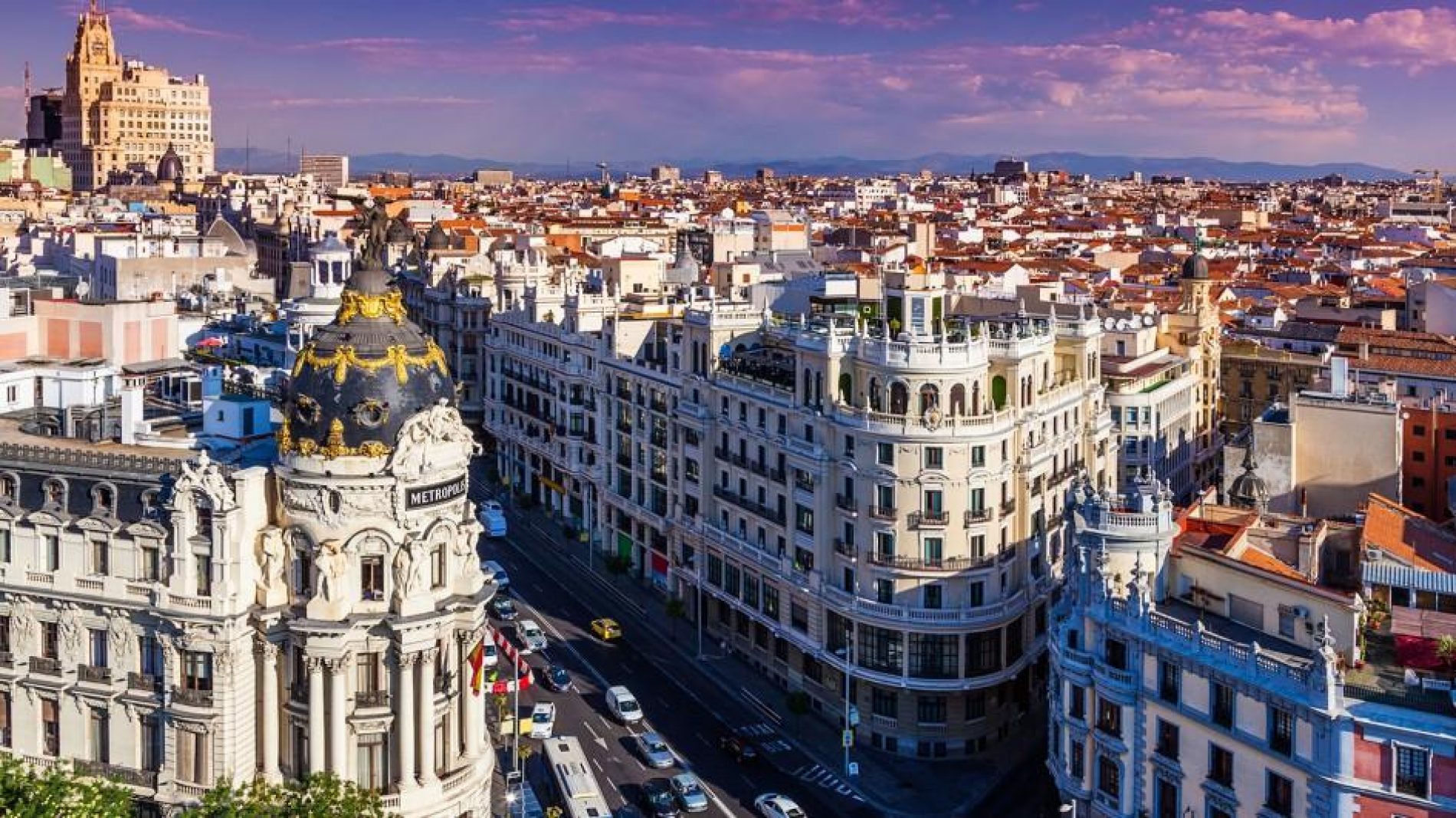 After the 2008 global crisis, Spain suffered economically for a while. However, especially in terms of real estate investments, last couple of years have been quite profitable in Spain. 2020 also looks good for investment potential in the real estate market.
What is Spain Golden Visa?
Similar to Greece's case, inception of Spain's Golden Visa scheme dates back to the crisis years. As more and more countries realize that these programs are financially great benefactors to their countries, many states around the world start to introduce their own programs and schemes. In Spain's case, too, the interest in the Golden Visa Program is a big helping hand for the country economy.
Having a Spain Golden Visa has countless advantages. First of all, it grants residency in an EU member country. It also grants visa-free travel right to many countries around the world including Schengen countries. Now that the country's economy is stable and thriving, the interest in residing in Spain increases every day. After a rough couple of years during 2008's global crisis, Spain now is again an important hub for businesses and important location for families who look for relocation opportunities.
As it is a nice option for developed country citizens, it is a nicer opportunity for under developed or developing country citizens to obtain Spain Golden Visa. With the right to study and work in an EU country, many people find it very attractive to apply for Spain's residence by investment scheme. Moreover, if the residents fulfil five years without any negative record, they can apply for permanent citizenship. If 10 years of successful residency is achieved, then they may apply for citizenship.
Real Estate Investment Option of Spain Golden Visa
As in many other schemes around the world, the most popular investment option within Spain Golden Visa Program is the real estate investment option. The minimum investment requirement of this option within the scheme is €500,000. The program does not have any limitations on whether the property is for residential or commercial use. It is also allowed to rent the real estate out. As long as the minimum investment requirement is met, applicants may combine their investments.
Property Prices are Rising
The real estate prices during last year have shown an increase of 6.7 per cent across the Iberian country. This percentage is quite attracting for investors around the world. Moreover, this increase in property prices is not a one-time occurrence. According to the data, 2019 is the sixth consecutive year of market increase in Spain. It is forecasted that the increasing trend will continue in 2020.
Best Time to Invest in Real Estate in Spain
The reason for 2020's appeal for real investment in Spain is not solely the increasing trend of the property market. It is also the mortgage opportunities that offer the lowest rates which are extra attractive for investors. Central Bank of Spain predicts a 10.5 per cent return on residential real estate for the future. It is one of the safest and most profitable periods in history to invest in Spanish real estate market.