Portugal Real Estate Grows through the Pandemic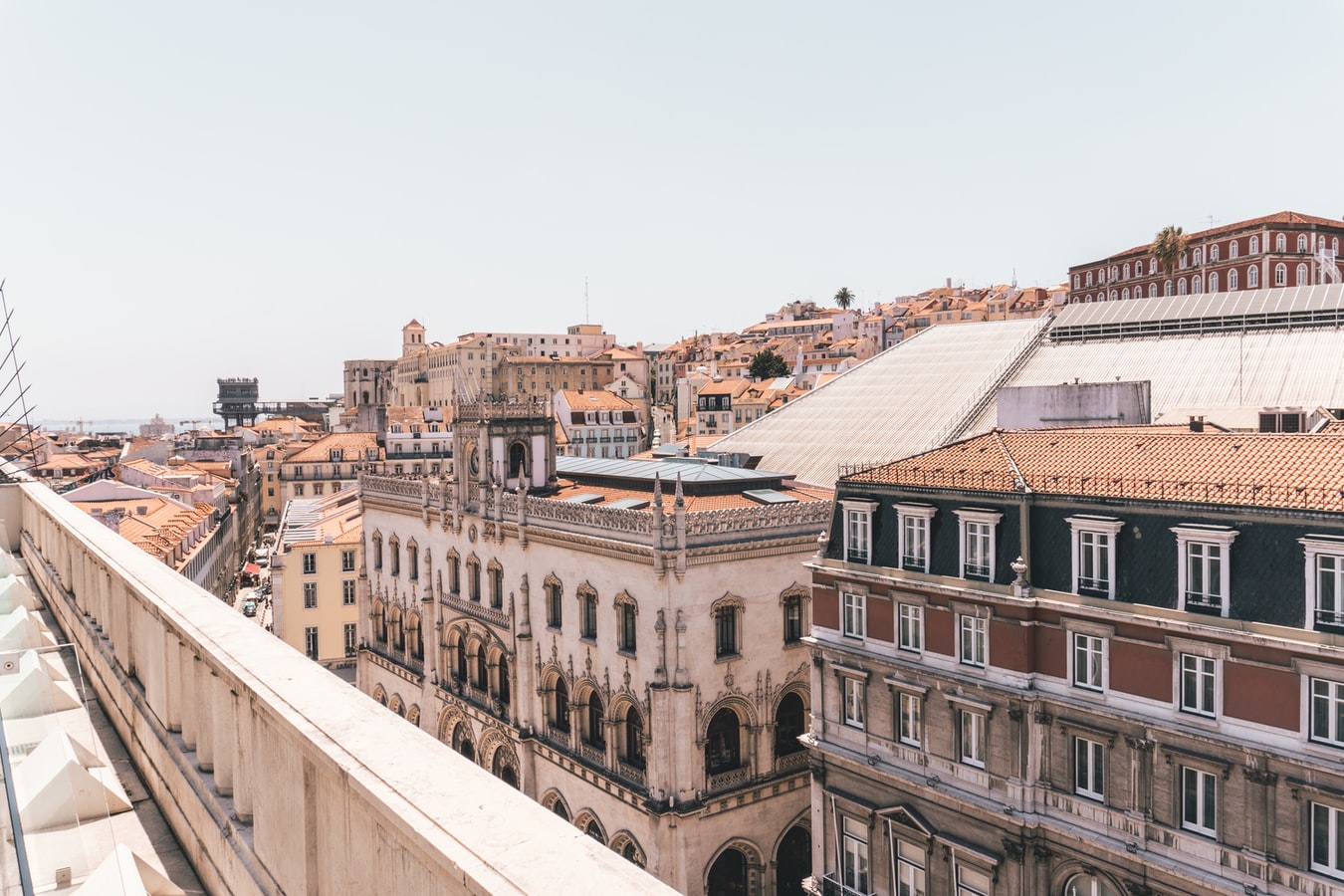 Covid-19 harmed almost every sector, in every region. Real estate is no exception in this. Yet, Portugal's real estate market seems to not notice the crisis. Through all the chaos, Portugal property sector marches upwards. Two recent analyses affirm this statement. Both Knight Frank and Imovirtual confirm that Portugal real estate continues to grow.
Lisbon is Among the Top Four in the Global Real Estate Market
The recent report by Knight Frank shows that Lisbon is set to see growth in its real estate in 2020. Only 3 other cities share this success: Monaco, Vienna, and Shanghai. Knight Frank's report shows 4 different categories. Lisbon resides in the category named "low price growth" (up to 5% growth). The analysis suggests that no city will perform a 5% or greater growth in 2020. The core of the report is explained by Knight Frank as, "only four major prime residential markets set to see growth throughout the rest of 2020 as the impact of Covid-19 takes its toll on luxury residential property markets around the world."
Liam Bailey who is the global head of research at Knight Frank also claims that "There were positive signs in several markets globally that prime prices would rise throughout 2020 but unsurprisingly, Covid-19 has put a halt to that. Of the 20 cities, Knight Frank has analyzed, 16 of these will see prime price declines in 2020, with only a handful avoiding a fall into negative territory – either because of historic supply shortages or because transactions were able to continue during the lockdown and these measures are already being eased."
Property Prices in Portugal Continue to Climb Up
Portugal property does not seem to care too much about any global crisis. According to the numbers published by Imovirtual, asking prices in Portugal increased by more than 10 percent in 12 months. The report shows how strong Portugal real estate market is. The average asking price in March 2019 was 316,629 euros. The amount went up to 354,757 euros in March 2020.
Even more interesting, prices went up between February and March of 2020, at the peak of the pandemic. The asking prices rose by 1 percent in this small window. Prices in both Porto and Lisbon are increased by around ten thousand euros per property. According to Imovirtual, rental prices also continue to increase, although slower. The current average rent in Portugal stands at 660 euros.