Greek Real Estate Market Continues to Enjoy Receiving Foreign Investors Amidst EU Breakdown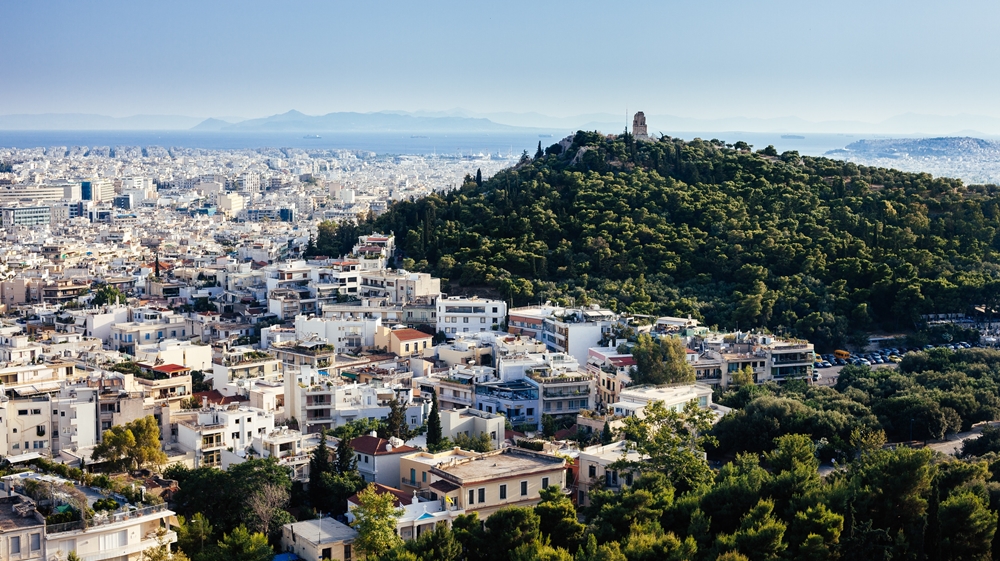 Greece has often been a hotspot for many investors seeking a good residency by investment program. In fact, one of the leading reasons for Greece's coming out of its economic crisis back in 2008 was the implementation of its residency by investment programs.

In fact, the implementation of the residency by investment program, also known as Golden Visa, contributed to Greek economy coming out of its economic crisis back in 2008.

Greece Golden Visa Program made sure that the Greek economy could receive the highly sought-after foreign investments that it needs to get back on its feet. It seems that this trend of getting a lot of foreign investors is continuing for the Greek community, despite going through a rather tumultuous political era.
Foreign Investment in Greece is on the Rise
According to the data the Bank of Greece shared, first quarter of 2019 saw a hopping 130 percent increase in comparison to last year's first quarter when it comes to foreign investment. This means that the country got almost two and half times more of the investment it got last year. There is also a small increase in the amount of Greek people buying houses in Greece but at the end half of all the investments done in Greek real estate in 2018 belonged to foreign investors and it seems like this percentage will only go up in the upcoming years. In 2019, up until June, a total of 4645 golden visas were issued to those who completed their applications and invested in Greek real estate market properly. Most of these people are non-EU citizens who are looking to benefit from the many advantages of having residency in a EU country.
Chinese Demand for Greek Property Remains Exceptionally High
Among the foreigners who invest in Greek Golden Visas, Chinese are the ones that are the most numerous. Especially the ability to get your children that are under 24 years old in to the residency as well is a big winner with Chinese families. Since the third quarter of 2018, Chinese demand for Greek real estate did decline a lot but still even in the first quarter of 2019 it is the fourth highest demand that comes from them in the last 4 years. It is thought that the recent EU breakdown had an effect on this decline but the professionals are certain that the demand for Greek Golden Visas and thus for the Greek real estate market will stay high among the Chinese investors.